PSN Summer Sale discounts Death Stranding, Days Gone, Control and more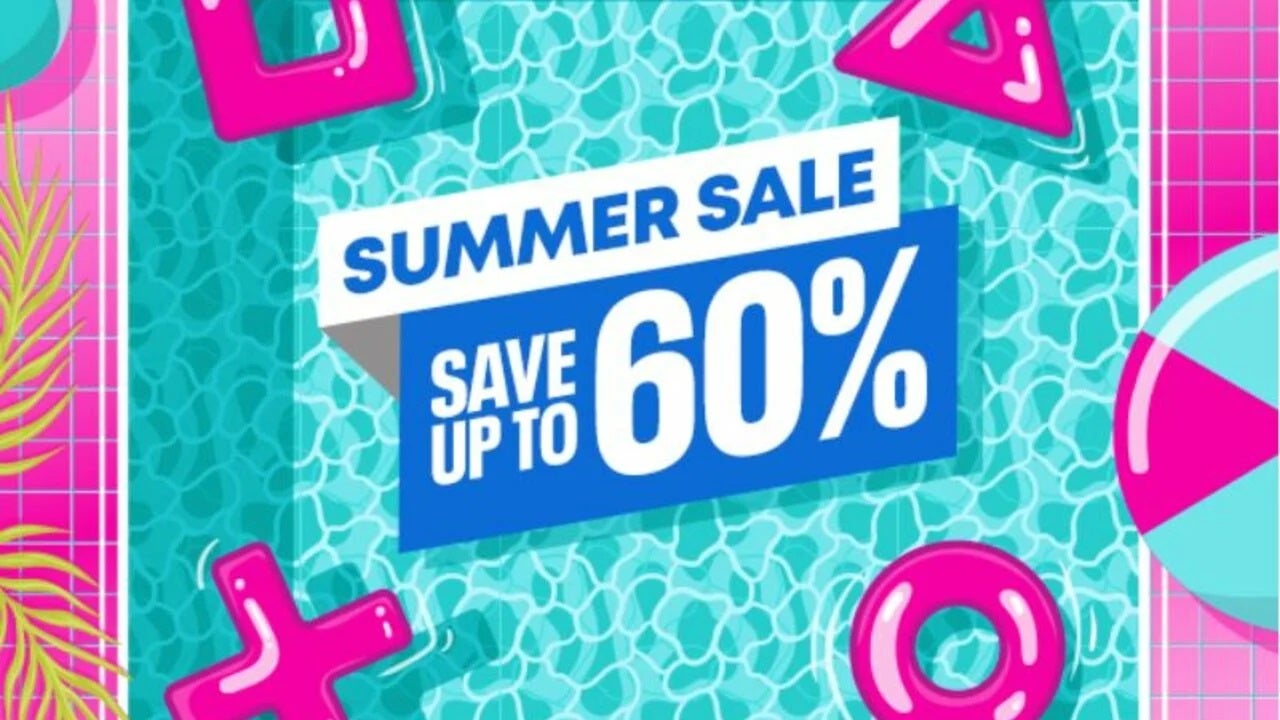 A massive PSN Summer Sale has just got underway, with some seriously tempting savings up for grabs on a range of top PS4 games.
Some of the highlights include peculiar postman sim Death Stranding for $35.99, post-apocalyptic adventure Days Gone for $26.79 and Remedy's supernatural thriller Control for $20.99. That barely scratches the surface, though.
What you'll want to do is head over to the Summer Sale page on the PSN Store and have a long browse through everything that's available. The user DealsPoster on Reddit has also done a stellar job of listing each individual offer if you want to see everything in a glance.
Alongside the ones already mentioned, you can find many more triple-A games in there. You might also spot a discount on the odd indie gem or all-time classic.
It's good news for PSVR owners, too. You'll be pleased to hear that there some substantial savings to be found on those games as well. There's Astro Bot Rescue Mission VR for $9.99, Tetris Effect VR for $19.99 and Moss for $14.99 – just to name a few.
The PSN Summer Sale is live from now until 19th August. Let's hope in that space of time we might also have a better idea about PS5 pre-orders by then.
If you're worried your console storage space might be a bit low for any new purchases, do also head over to Jelly Deals for our pick of the best external hard drives for PS4!