PS5 Digital Edition is about offering players choice, says Jim Ryan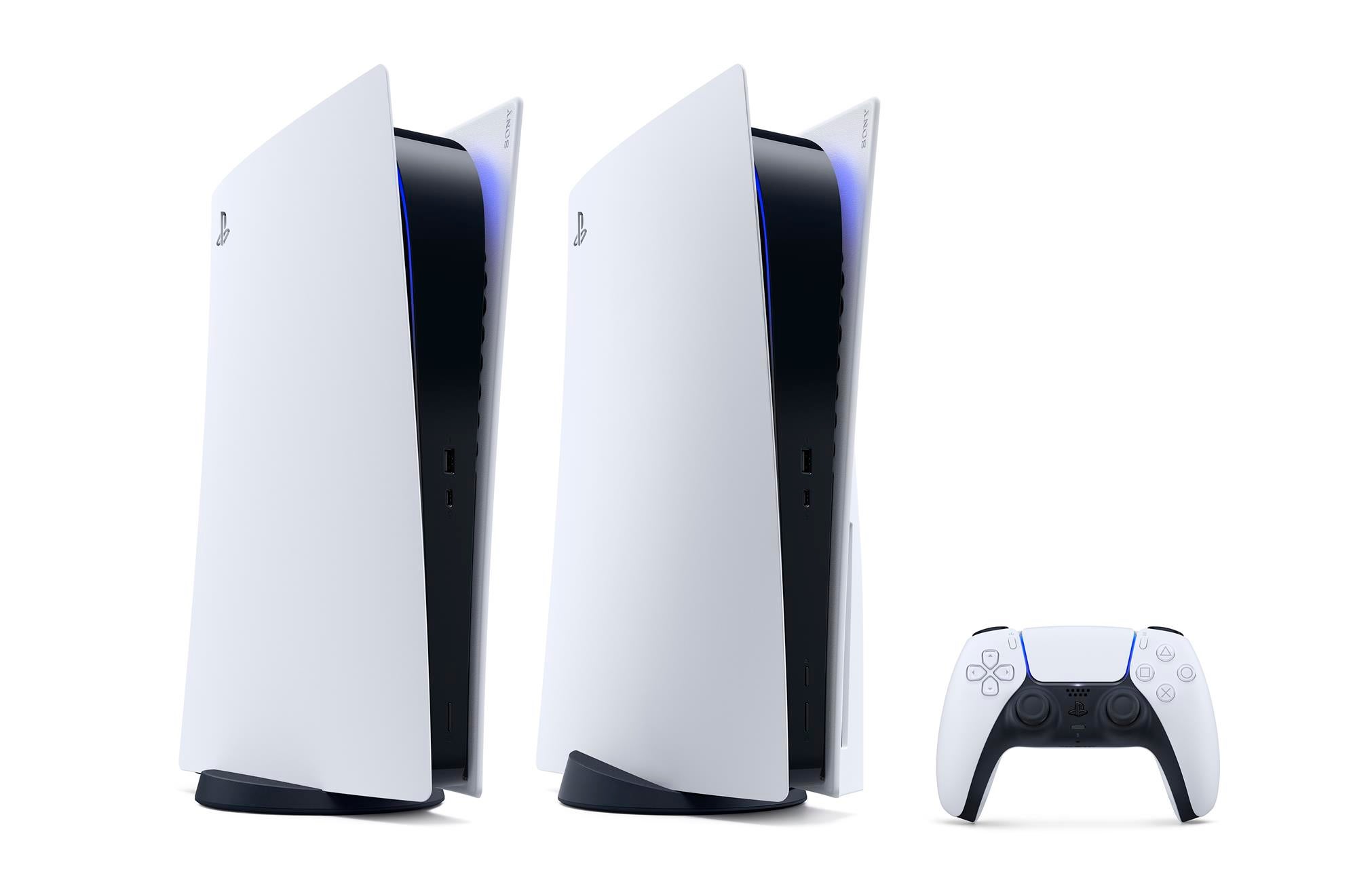 Sony touched a little bit on the thinking behind the decision to offer two editions of PS5 at launch.
The PS5 Future of Gaming event was chock-full of exciting reveals, but Sony decided to throw in an extra surprise at the end by giving us a first look at the box.
It turns out, prospective PS5 buyers will be choosing from two different versions at the console's launch this holiday; one has the standard Blu-ray disc drive, whereas the other does not. The so called Digital Edition is undoubtedly going to be cheaper, but why was it made in the first place?
Well, according to PlayStation head, Jim Ryan, it was about offering players choice.
"Many of our consumers are purchasing solely digitally these days," he told the BBC when asked why Sony opted to offer two versions.
"We thought that we would do what we typically try and do, and just offer choice."
As for price, Ryan wouldn't budge, though he did reiterate that Sony wants to deliver value with both, not necessarily the lowest price.
"I think this will sharpen our need to ensure that we focus on getting the value equation right," he said, referring to launching amidst a global pandemic and economic uncertainty. "And I emphasise value as opposed to price."
When Microsoft launched the Xbox One S All-Digital Edition in 2019, it was priced just $50 below the standard Xbox One S. This obviously doesn't tell us that we're going to see the same $50 difference in PS5's case, but it's worth keeping in mind.
Sony also indicated there might be other differences between the two PS5 editions, apart from the disc tray - but once again, details are thin.