Pokemon Go update rolling out now: ask your Team Leader to judge your battle chances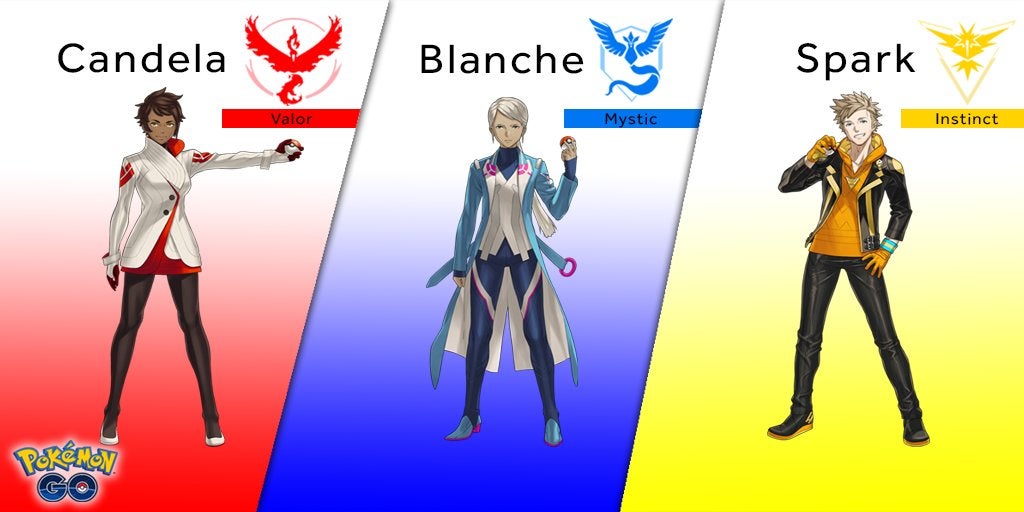 Pokemon Go is being updated with a neat new feature - right now.
A new Pokemon Go update is rolling out on Android and iOS.
Pokemon Go update 0.35.0 (Android) and 1.5.0 (iOS) comes with the following, somewhat mysterious patch notes:
Implemented Pokémon Appraisal: Trainers will now be able to learn about a Pokémon's attack and defense capabilities from their Team Leader (Candela, Blanche or Spark) to determine which of their Pokémon have the most potential for battle.
We are still working hard on several new and exciting features to come in the future of Pokémon Go.
Minor bot fixes
That middle point about the "future of Pokemon Go" is pretty vague - does Niantic mean the in-testing Pokemon Go tracker is still being tweaked? (By the way, in the time since that update rolled out, it seems a lot of players have found the new tracker works pretty well, despite first impressions.)
The most exciting news is that, as promised, Pokemon Go's Team Leaders will interact with you. The three popular faces of the app have inspired some terrific Pokemon Go Team Leader fanart and multiple amusing fan canons, so it's great to see them taking an active role in the game.
Anyway, not the biggest Pokemon Go update so far, but a pretty cool one. If it's not available in your region yet it should show up within a few days.