Pokémon Go players using bots and GPS spoofing can face a perma-ban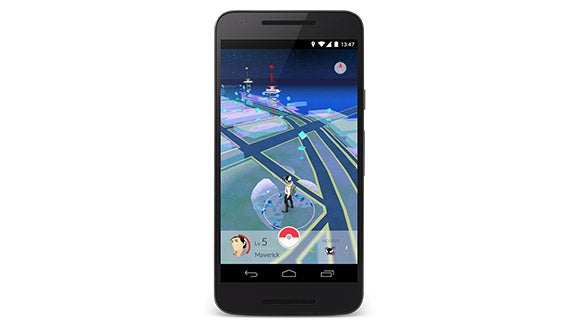 Cheaters never prosper - Niantic will see to that.
GPS spoofing and using bots in Pokémon Go are both practices that have been frowned upon, but Niantic are preparing to do a lot more than a bit of brow furrowing.
Violating the Terms of Service will now get you banned.
"This includes, but is not limited to: falsifying your location, using emulators, modified or unofficial software and/or accessing Pokémon GO clients or backends in an unauthorized manner including through the use of third party software."
The measures are in place so that the game remains "fair, fun and legitimate" for all players.
The safest thing to do is avoid exploits if you don't want to run the risk of a perma-ban.