Pokemon Go is ending support for the Apple Watch so users can just focus on one device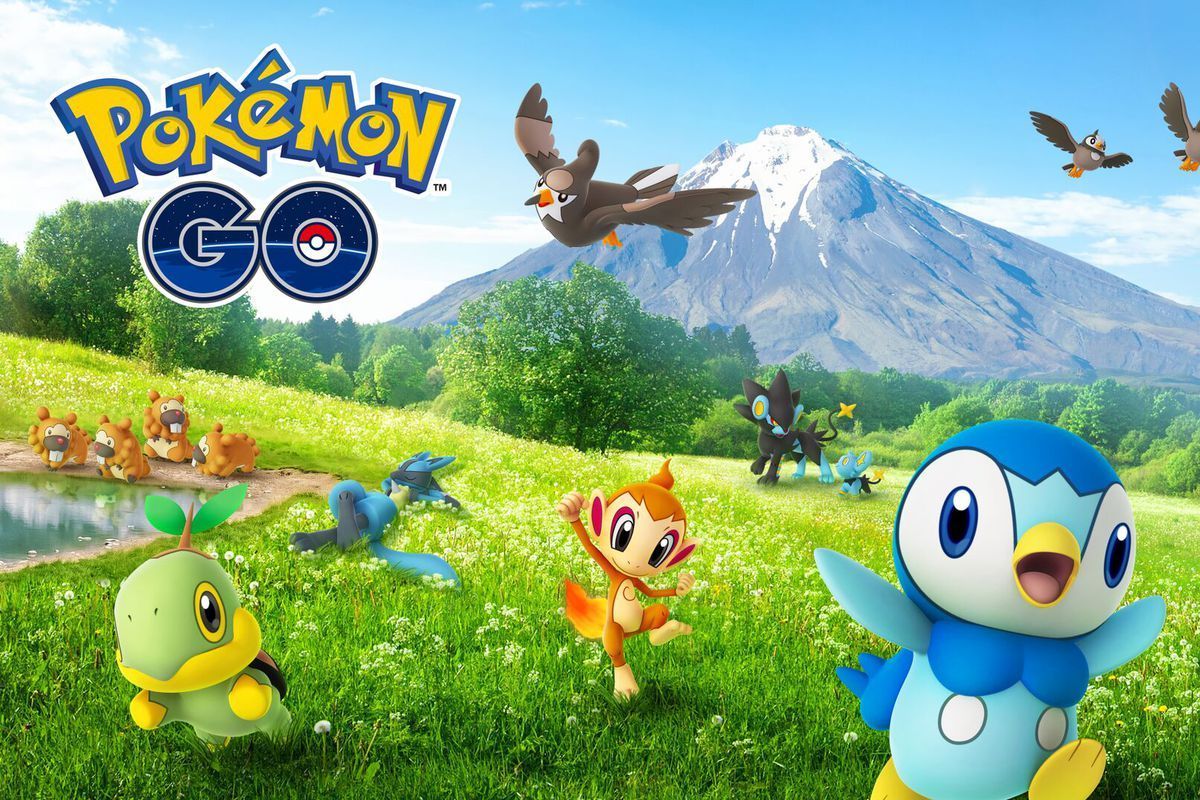 The still-massive Pokemon Go continues to change and evolve - much like Pokemon themselves - and the next step for the ARG hit involves discontinuing Apple Watch support.
Pokemon Go is enormous - it dominates our Pokemon page - so it might seem odd to see it dropping support for the Apple Watch, meaning that players can no longer track steps, XP progress and nearby Pokemon and PokeStops on their watch as of July 1.
But as Niantic explains in their brief announcement, there's a simple enough reason for this - Adventure Sync has rendered the app redundant.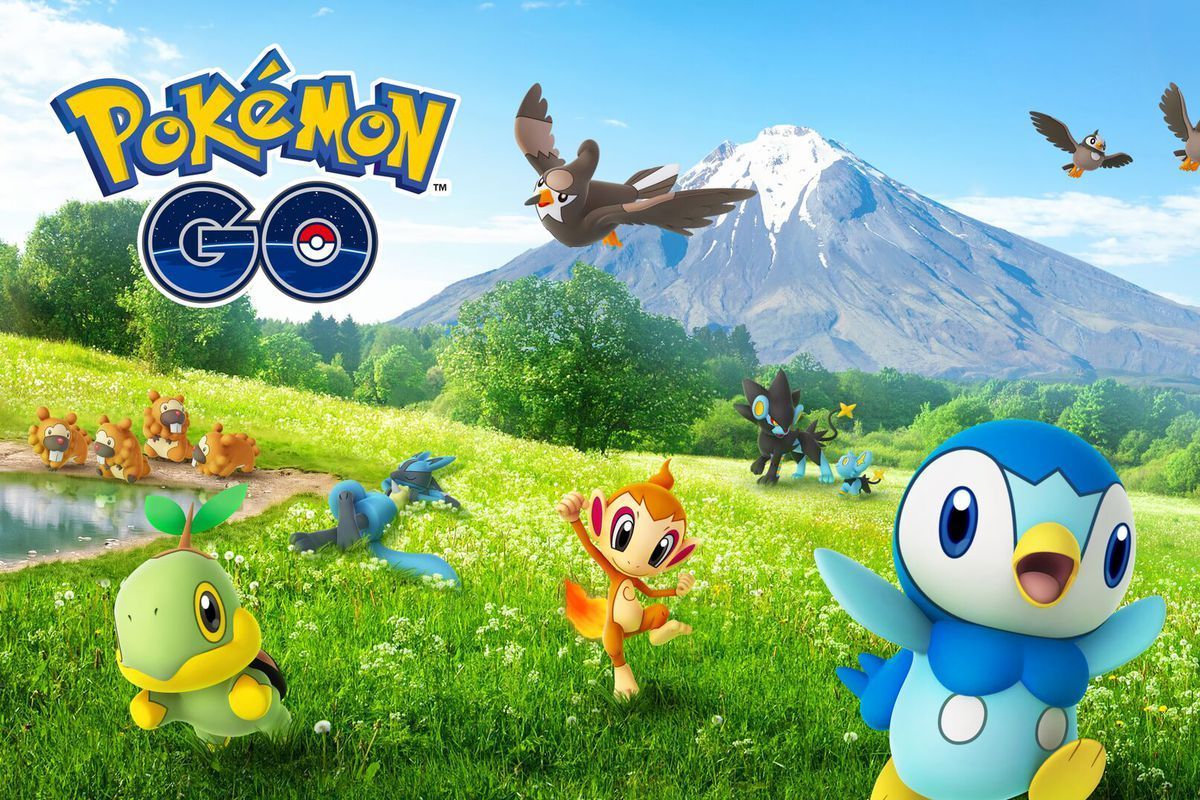 The Adventure Sync update, which we've covered in detail before, allows you to sync up Pokemon Go with your phone's fitness app to reward you for steps taken even when you don't have the Pokemon Go app loaded up. It means that there's less incentive to use a tracking device of any kind of your wrist, and Niantic decided that it would be better to focus on a single app.
"Because Adventure Sync allows Trainers the option of tracking their steps, earning Buddy Candy, and hatching Eggs in one mobile device rather than 2 separate devices, we want to focus on building Adventure Sync so that Trainers will no longer have to split their gameplay between 2 devices", the post reads.
Support for the Apple Watch Pokemon Go app ends on July 1.