Pokemon GO Adventure Week brings Aerodactyl to Raid Battles, more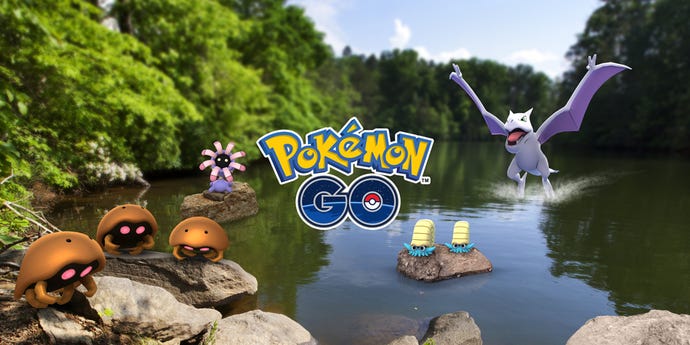 Pokemon GO players have something fun to look forward to this weekend.
Starting today, Pokemon GO players can take part in a new in-game celebration Niantic Labs is calling Adventure Week.
New Field Research will be available with extra rewards, including a Raid Battle appearance by Pokemon such as Aerodactyl.
Throughout the celebration, Rock-type Pokemon such as Geodude, Lileep, and Nosepass will appear more frequently in the wild.
There are also incentives to walk around your neighborhood, or wherever your feet take you. During the event, Buddy Pokemon will earn Candy 4× faster, and there will be extra XP doled out for spinning the Photo Discs at PokeStops or Gyms.
The extra XP will be 10 times the usual amount if it's the player's first time encountering a unique PokeStop or Gym.
This particular Pokemon GO event ends on June 5, so get out there and start walking.