Performance issues, poor controller support - the PC version of Batman: The Telltale Series has it all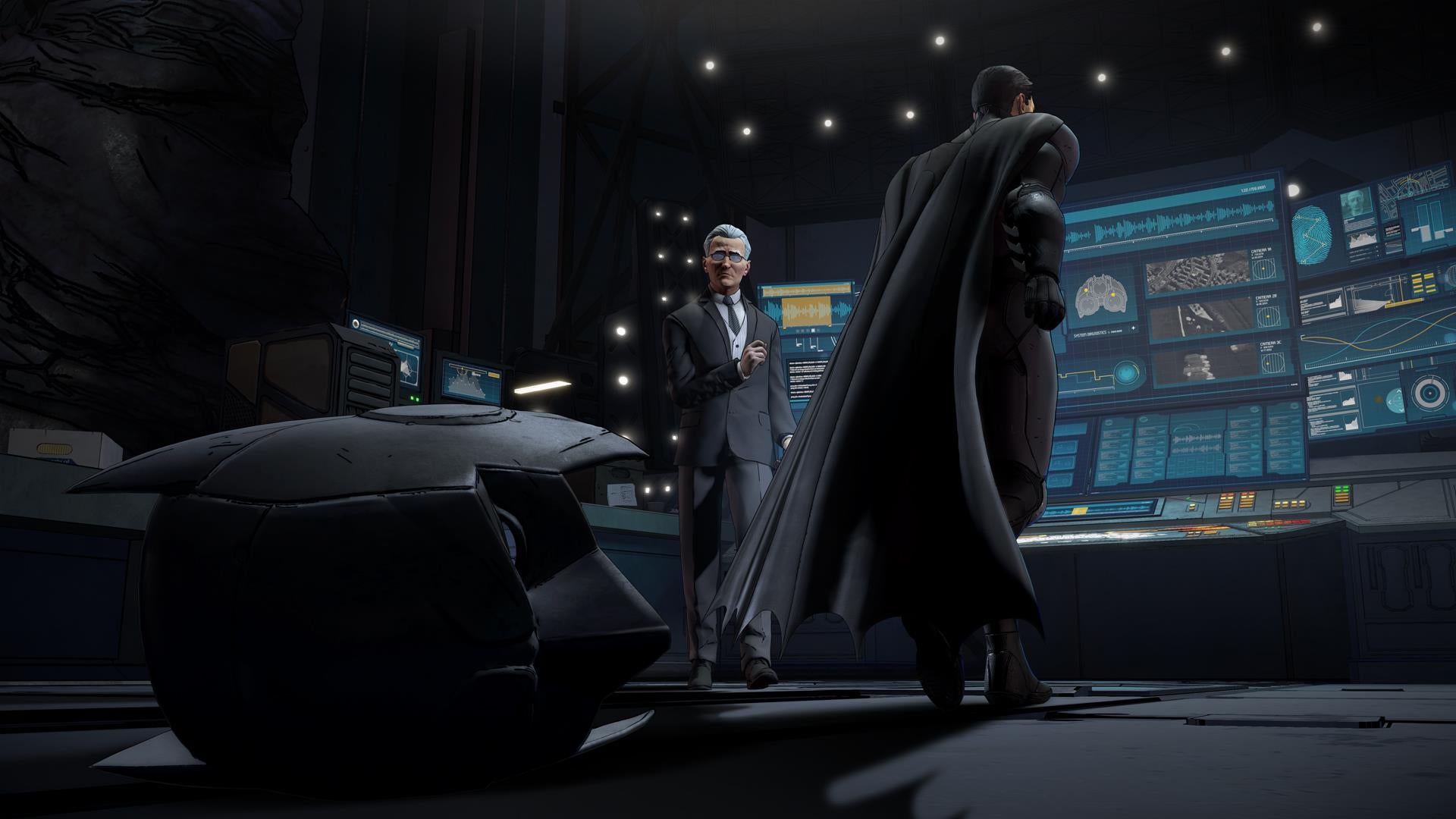 Steam users are not happy with how the PC port of Batman: The Telltale Series has turned out.
The PC version of Batman: The Telltale Series has all the marks of a Telltale game. It's running into issues on machines of varying spec, it has a laughably limited set of graphics options - and of course, the Telltale mainstay, bad or non-existent controller support.
Though myself and many had hoped supposed engine upgrades would hopefully be the start of a new era for the studio's games, it seems there's been little to no change in the technical department. The game's Steam page currently has nearly 400 negative reviews, describing all sorts of problems.
One of the most common reports are about a bug that locks the mouse into a specific part of the screen once a resolution higher than 720p has been set. Another resolution-related issue is that the game doesn't have an 'apply' button in its settings menu, leading many to think their choices weren't received.
Because the resolution setting is part of a sub-menu within the main options menu, you have to press 'escape' twice to get out to the main menu, only then will the game ask if you really wanted to apply the new settings.
There are also reports of in-game lag and numerous instances where dialogue is out of sync with animations. In my experience, this was the result of constant micro-stutters.
One particular issue players with laptops constantly run into, is that the game somehow defaults to using the integrated Intel/AMD GPU instead of the discrete option, for laptops that offer the feature. This has caused unnecessary frustration, as many couldn't find out why it ran at a very low frame-rate, when their laptop specs are clearly enough to run it.
"I have never written a review on Steam before, but after the fiasco of this game's launch I felt compelled."
Then there's the controller support part, which continues to plague Telltale games to this day. On Windows 10, the game doesn't naively support Xbox One controllers, wired or wireless. To get around this, some have found luck with running the game in Windows 8 or Windows 7 compatibility mode, and launching it as admin.
However, even if you manage to get it to recognise your Xbox One controller, button layout may not work as intended. As this review points out, the right and left triggers are switched, which is something I've also found while playing it.
It's all very disappointing to see, especially since some earlier Telltale games managed to have decent PC ports, doubly disappointing when you consider how these games don't really push the boundaries of what's technically possible on modern hardware.
"I have never written a review on Steam before, but after the fiasco of this game's launch I felt compelled," wrote another dismayed Steam user.
"I have played most of TellTale's games on varying platforms, and never have been so utterly disappointed by them."