Paper Mario The Origami King: How to Get to Diamond Island
We show you the exact location of Diamond Island and how you can get there in The Origami King.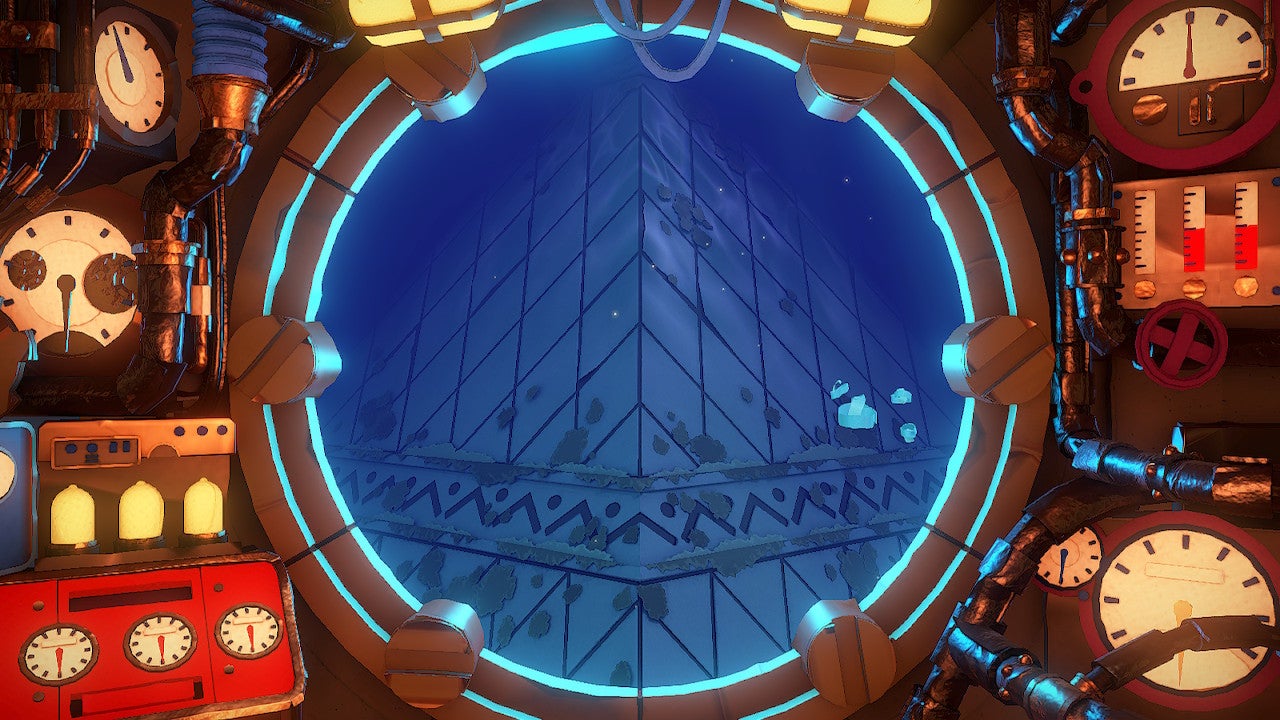 Paper Mario and his pals adventure across a bunch of different exciting locales in Paper Mario The Origami King. One of these locations you'll have to reach is Diamond Island, hidden away on the Great Sea. To help you out, we'll show you how to get to Diamond Island here.
On this page:
How to Get to Diamond Island in Paper Mario The Origami King
Diamond Island is located in the Great Sea area of Paper Mario The Origami King. Heading to the four islands (Spade, Heart, Club, Moon) near the top of the map will allow you to piece together a clue as to where you can find Diamond Island. We've marked the exact location on the map below, it's basically right in the middle of the four islands. To get to the island itself you will need to dive at the spot marked on the map, as it is actually completely submerged and hidden under the sea.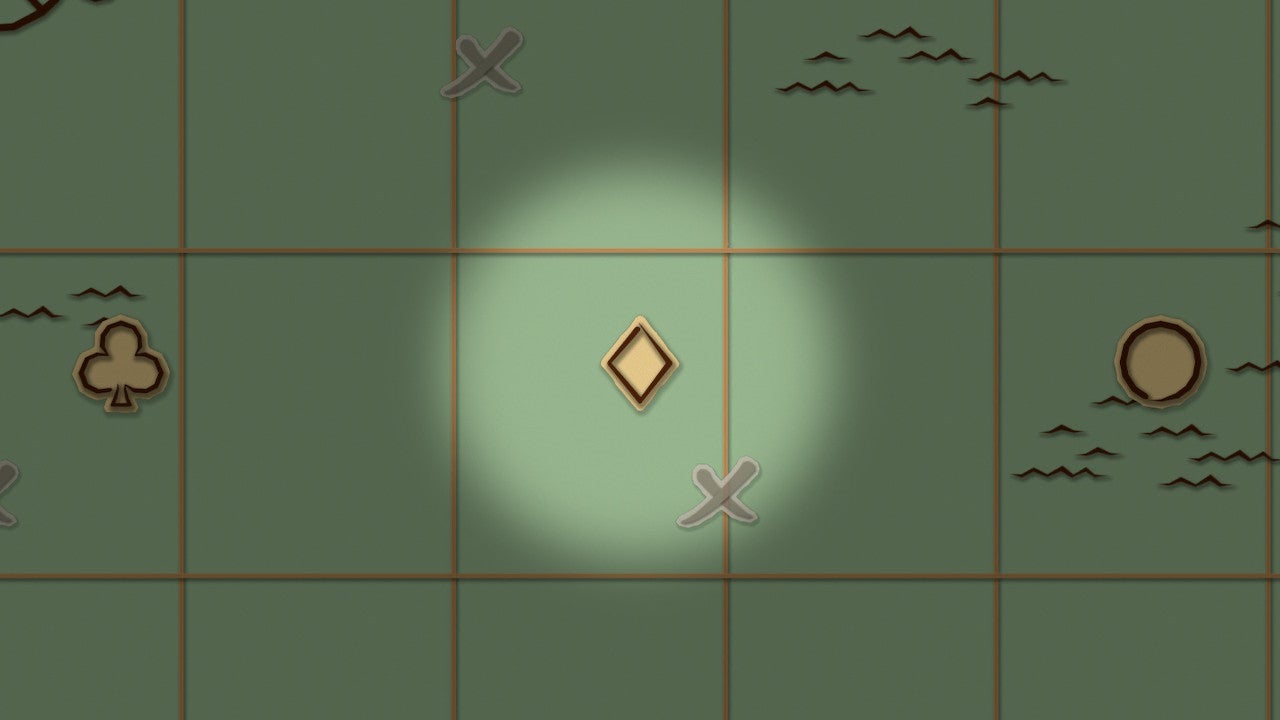 How to Get the Diamond Key
To enter Diamond Island in the Great Sea you will need the Diamond Key. This can be found on Mushroom Island, just East of Heart Island. It's easy to find, and once you're there you'll find Luigi. He'll give you the Diamond Key and head off on his own for the rest of the game. For a full list of locations for the 135 collectibles in the game, head here.
If you're looking for more of our guides, be sure to head on over to our Paper Mario The Origami King Walkthrough. It's where you'll find collectible locations, a look at the legendary fish, and more.
What Can You Find On Diamond Island
The main purpose of heading to Diamond Island is to pick up the three orbs required to enter the Sea Tower. You'll also meet the Ice Vellumental and acquire a new power.
There's plenty more on Paper Mario The Origami King to find right here on USG. First up there's Nadia's preview about how it compares to The Thousand Year Door. Next up, read our review.