Overwatch is free to play this weekend - here's when you can dive in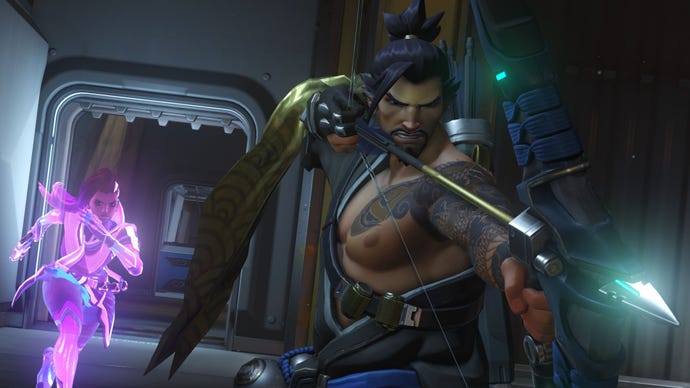 Alongside the Overwatch Anniversary Event, Blizzard is hosting a free play weekend.
From May 26–29, Overwatch is free to download and play for PC, PlayStation 4, and Xbox One.
The full roster and all maps will be available including Quick Play, Custom Games, and the Arcade modes.
Players will also have the opportunity to level up, earn Loot Boxes, and unlock a different customization options.
Basically, everything the game offers.
Here's when you can jump in:
Starts May 26: 11am PDT/ 2pm EDT/ 7pm UK/ 8pm CEST
Ends May 29: 11:59pm PDT: May 30 2:59am EDT/ 7am UK/ 8am CEST
To find out exactly when the free weekend goes live in your region, see the image below.
Those who purchase Overwatch after the weekend is over will keep all progress and items earned. As usual, just be sure to use the same Blizzard, Sony Entertainment, or Xbox Live account the trial was played on.
For a list of installation and play instructions as well as an FAQ on the free weekend, visit the announcement post on the Overwatch website.
PS4 users will need a PlayStation Plus membership, and Xbox One owners will need an Xbox Live Gold membership in order to participate in the free play weekend.