Switch reaches 80 million lifetime sales, and 39% of owners have Animal Crossing: New Horizons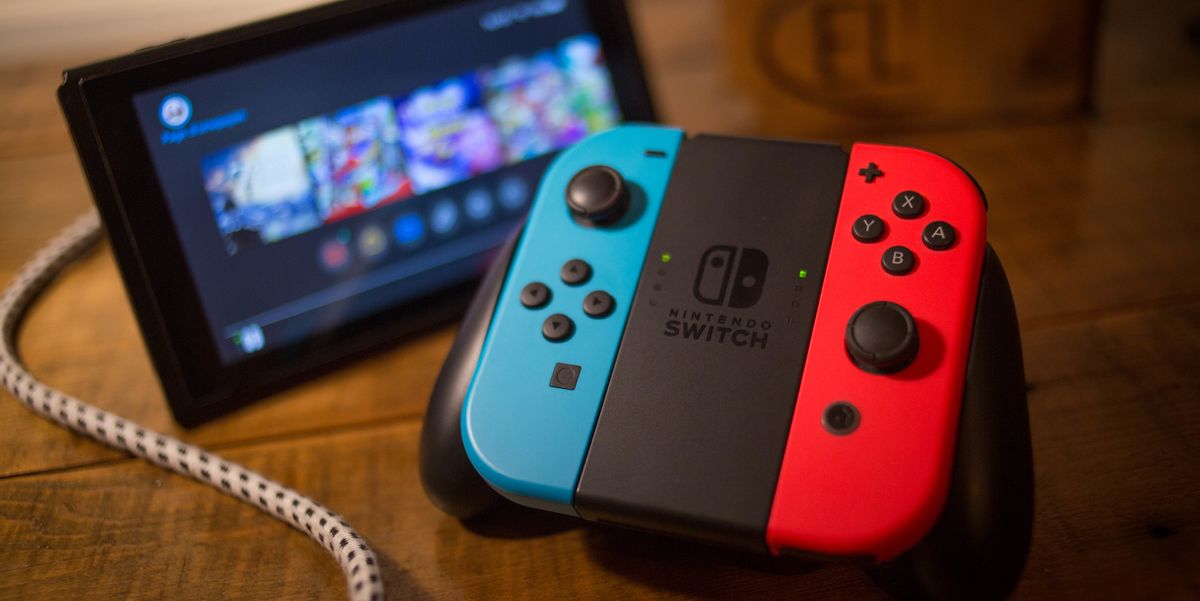 Nintendo just had one of its most profitable quarters ever off the back of Switch hardware and software sales.
Nintendo has this morning published earnings results for its Q3 FY3/2021. The period covering October to December 2020 saw a massive 37.3% year-on-year increase in revenue, which translates to 1,404 billion yen.
This makes it Nintendo's second-best quarter ever in company history, second only to Q3 FY2008 when Nintendo had two massively popular consoles in the Wii and DS (Thanks, Daniel Ahmad).
Unsurprisingly, the success in Q3 was largely driven by Switch hardware and software sales. During the quarter, the Switch sold 11.57 million units, a 7% growth over the same period last year. The base model is still the best-selling, amounting to over 72% of sales. Overall, hardware sales during the quarter were responsible for 56% of company revenue.
So far, Nintendo Switch consoles have sold 79.87 million units after 46 months on sale. 66.34 million of those were claimed by the standard model, whereas the Switch Lite has so far shifted 13.53 million. This means Switch has officially overtaken the legendary 3DS in lifetime sales.
Software sales, on the other hand, saw an even bigger boost during the quarter. 75.85 million units of software were sold during Q3, an over 17% increase year-on-year. As always, first-party Nintendo games dominated the charts in software sales. The best-selling game during Q3 is Hyrule Warriors: Age of Calamity, which shifted 3.5 million units.
Digital sales continue to grow for Nintendo, and the company noted a 58% increase year-on-year during Q3. This includes both full-game/DLC sales as well as Nintendo Switch Online subscriptions. Despite this, digital only makes up 32.1% of all software sales, which is well below Sony, Microsoft and most other major game publishers.
Nintendo also published updated sales numbers for its top-selling titles. Mario Kart 8: Deluxe is at the top with 33.41 million lifetime sales, followed by Animal Crossing: New Horizons with 31.18 million. Despite being less than a year old, New Horizons is on track to become the Switch's best-selling game ever. Around 39% of Switch owners, in fact, own a copy. Pokemon Sword/Shield has broken through the 20 million mark, making it the first Pokemon game since Gold/Silver to do so.
Before the end of the fiscal year, Nintendo will have shipped Super Mario 3D World + Bowser's Fury, Bravely Default 2, and New Pokemon Snap.