New Shogun II story trailer released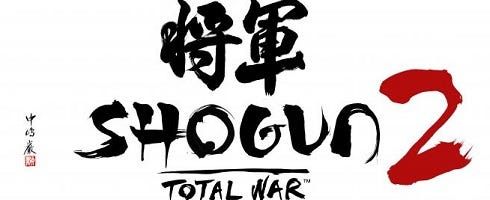 Sega's released an all-new story trailer of Shogun II: Total War. Get it after the break.
The clip shows a mix of in-game and animated cut-scenes.
The Creative Assembly RTS takes place in Feudal Japan during the 16th Century, where the country has now broken into "many warring clans", having once ben a unified government.
You'll play as Daimyo, a clan leader, who will set out to be the new Shogun by doing "military engagements", as well as using economics and diplomacy.
Game's out next year.