Nvidia touts up to 50% ray tracing performance gains in Battlefield 5 with new drivers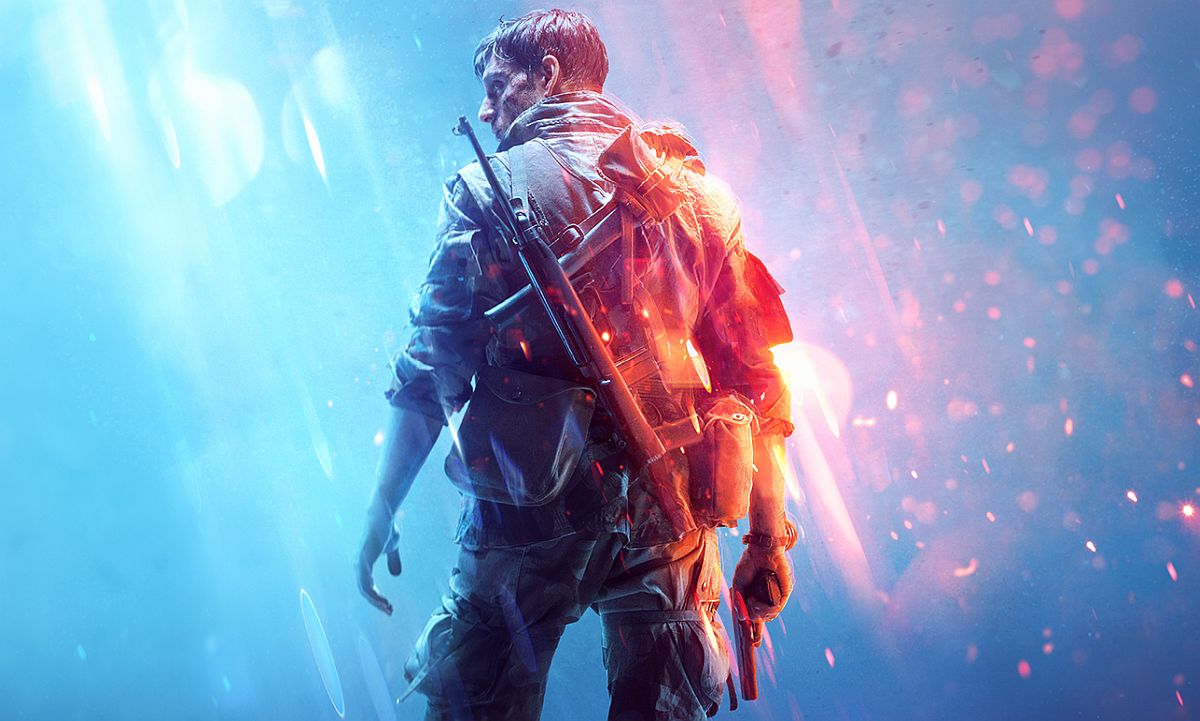 With the impending release of Battlefield 5's Overture December patch, Nvidia decided to roll out an update of its own.
The latest Nvidia drivers, 417.22, bring big performance improvements for Battlefield 5 players using any of the new RTX cards - specifically when ray tracing is turned on.
It's well known by now that ray tracing is a massive performance hog, even on the most powerful RTX 2080 Ti, but Nvidia has been working with DICE to bring big upgrades.
According to Nvidia, RTX 2080 Ti owners will now be able to run Battlefield 5 at 1440p at over 60fps, using the DXR ultra preset. RTX 2080 users will be able to do the same at medium quality, and those equipped with the RTX 2070 GPU are promised over 60fps at 1080p with the medium preset.
Nvidia also provided a list of the specific improvements DICE has made, all of which are covered in the video below.
Made stability improvements while running the game with DXR ray tracing on.
Improved performance of several components of the ray tracing implementation.
Improved ray tracing performance against foliage and vegetation.
Using frame buffer data, where applicable, to increase overall ray tracing quality.
Removed inactive geometry from ray traced scenes.
Fixed medium quality setting not applying correctly.
In addition, 417.22 drivers bring support for Just Cause 4, and improves performance in World of Warcraft: Battle for Azeroth when running DirectX 12. Insurgency: Sandstorm has also been added to the list of Nvidia Ansel, and Highlights-supporting games.
Nvidia does not appear to have made the new drivers available to download just yet, but you can always keep refreshing the drivers portal.