Mortal Kombat development team wants to leave Midway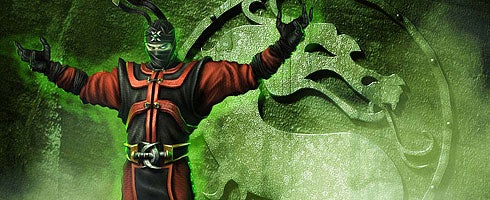 The Mortal Kombat team is looking to leave Midway, according to this Kotaku report.
With over 50 staff members, the development team allegedly wants to depart due to unpaid bonuses related to Mortal Kombat vs DC Universe sales.
Sources said the team has become "frustrated" with Midway's bankruptcy filing and some of its projects being put on hold.
More through there.