Monster Hunter World: Arch-tempered Zorah Magdaros event kicks off October 18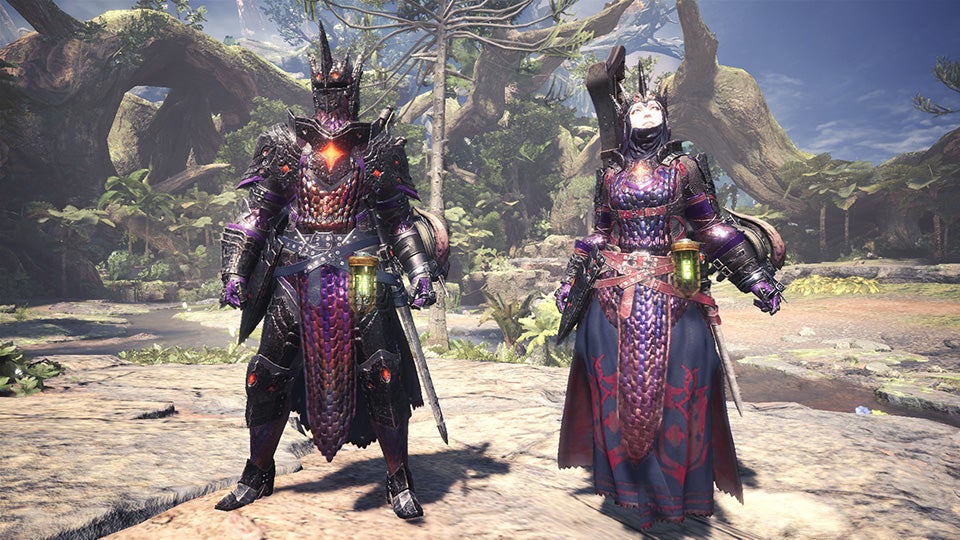 The next Arch-tempered beast Monster Hunter World players will battle is Zorah Magdaros.
Monster Hunter World players will soon be tasked with fighting the Arch-tempered Zorah Magdaros.
Arch-tempered monsters are harder versions of the standard beast. Zorah Magdaros is an Elder Dragon introduced early on in Monster Hunter World as part of the game's story. It's a rather big creature dubbed the 'Scorching Mountain Dragon', so it's rather obvious from the moniker it will be immune to fire damage.
When fighting the monster, it's best to use Water and Dragon elements as they are the strongest, followed by Ice and Thunder abilities.
If you need help preparing for the fight, be sure to bookmark our Monster Hunter World guide. You can easily find the monster you're looking for in there, as well as more general tips about the game's many mechanics.
Players at level 50 who successfully defeat the monster will be able to forge the Zorah gamma armor set and Origin layered armor.
The Zorah armor set looks really cool, and for those who didn't pre-order Monster Hunter World, the ability to acquire the Origin layered armor is a nice touch. Especially for those who have played previous Monster Hunter titles, as Arekkz notes in his video.
The Undying Alpenglow Event featuring the Arch-tempered Zorah Magdaros kicks off October 18 and run through November 1 on PS4 and Xbox One.