Modern Warfare 2 wins GOTY at Danish Game Awards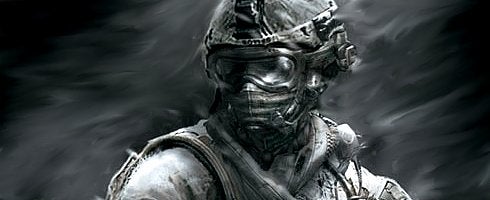 Last night, the first ever Danish Game Awards were held in Copenhagen and the big winner of the night was Modern Warfare 2, getting two awards.
One for Game of the Year, and another for Best Action Game.
MW2 beat out GOTY nominees Assassin's Creed II, Uncharted 2, and Dragon Age: Origins.
Here's the full list of winners:
Game of the Year - Call of Duty: Modern Warfare 2
Sports Game - FIFA 10
Racing Game - Need for Speed: SHIFT
Platformer - New Super Mario Bros Wii
Strategy - Empire: Total War
Social Game - Wii Sports Resort
Open Category - Dragon Age: Origins
Action Game - Call of Duty: Modern Warfare 2
Critic's Prize - Batman: Arkham Asylum
IO Interactive also won an Danish developer award for Mini Ninjas.
The full list of winners can be found through the link.