Metal Gear Solid 5: Ground Zeroes - over 1 million copies shipped worldwide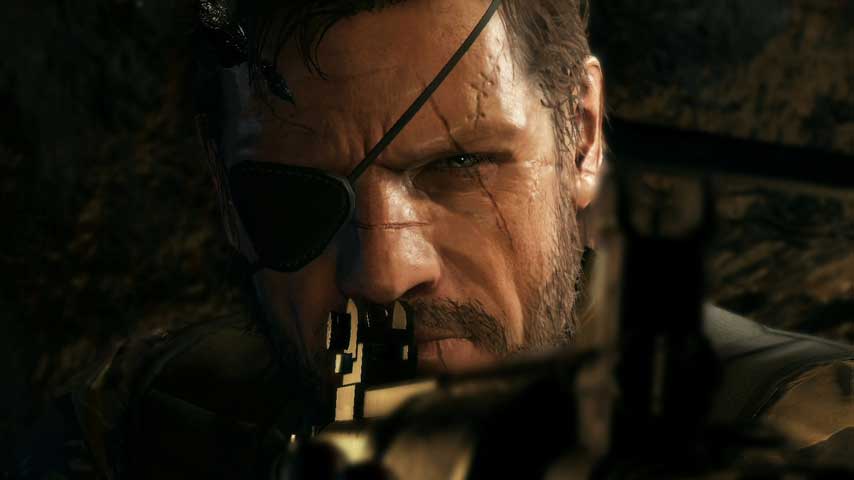 Metal Gear Solid 5: Ground Zeroes has shipped over 1 million copies worldwide, Konami has announced. The figure isn't copies sold, but how many units have been sent to retail, which is why digital figures weren't mentioned.
The firm also announced a patch is in the works, but didn't elaborate on what was included or when it would launch.
Deja vu and Jamais Vu missions, which were console exclusives at one time, will be released on May 1 for both PlayStation and Xbox platforms.
Thanks, Gamespot.