Max returns in Life is Strange: Before the Storm...but only if you buy the Deluxe Edition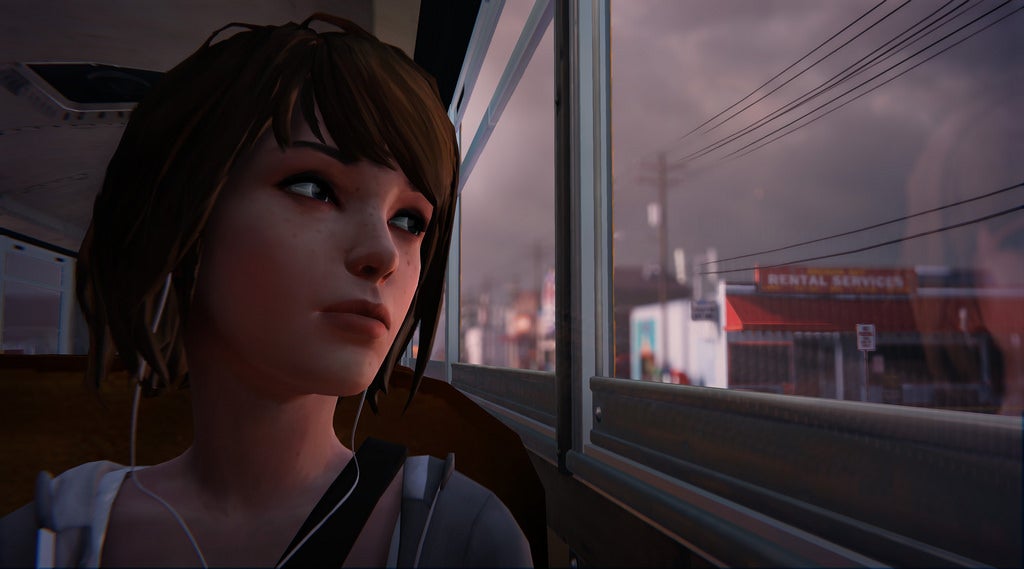 The Life is Strange Tumblr dropped some details about Max's role in the Life is Strange prequel, announced earlier this week, and strongly hints that Max will not be returning for Life is Strange 2.
Max, the much-liked protagonist of Life is Strange, isn't the focus of Before the Storm, which will instead be about Chloe and Rachel. This makes sense, considering where the plot of the original game opens, but players who want to check in with Max will still get the chance...as long as they spend the extra money on the game's Deluxe Edition.
(Warning: I'll be vague here, but it's hard to get into the reasoning for all of this without some spoilers, so if you haven't yet played Life is Strange, turn around now. It's free on PlayStation Plus right now!)
"We know that many of you would love to see more from Max", the post reads. "Due to the way in which the first game ended, we didn't want to canonize one group of players' choices over the other – a sentiment echoed strongly by our community. That being said, we will still be giving you one final chance to play as Max through the self-contained bonus "Farewell" episode, which takes place long before the events of Before the Storm.
"This stand-alone bonus episode, will release after episode 3, and is only available as part of the Deluxe Edition of Life is Strange: Before the Storm. Rest assured, anyone purchasing the complete season of Before the Storm will get the full story. Max's 'Farewell' episode really is just a bonus episode for those who would like to play as her one final time."
Hmmm.
There's some undeniably good news here as well, though - the wording of all of this suggests that this will be the absolute last time we play as Max, and that the canon of Life is Strange will not be etched in stone. This is good because original developer Dontnod is working on Life is Strange 2, and we were worried that returning to Max could dilute the impact of the original. We're still not sure what form Life is Strange 2 will take, exactly, but we choose to take this as a good sign.
Life is Strange: Before the Storm's first episode will be available on August 31 for PC, PS4, and Xbox One.