Lode Runner creator passes away aged 54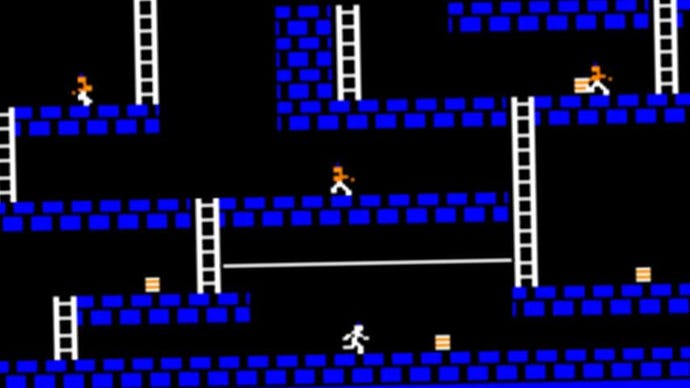 Lode Runner creator Douglas E. Smith has been reported dead.
The news comes via Tozai Games, which developed the Xbox Live Arcade version of Lode Runner, and has collaborated with Smith. It has been widely reported, and although no details have been shared, there seems to be no doubt.
"It is with great sadness that we learned today of the passing of our friend and colleague, Douglas Smith, the creator of the iconic game, Lode Runner. Our hearts and prayers are with Doug's family during this difficult time," Tozai said in a statement.
"In Doug's honor, we call on the legions of Lode Runner fans everywhere to take a private moment to reflect on your own personal memories of Lode Runner. What a contribution Doug made to the video game industry."
Smith was responsible for 1983 platformer Lode Runner, which first released on the Apple II. It was instantly successful and has enjoyed continued popularity over the years.
Our condolences and sympathy go out to Smith's friends and family.
Thanks, VentureBeat. [image]