Koller - New Metal Gear heading to PSP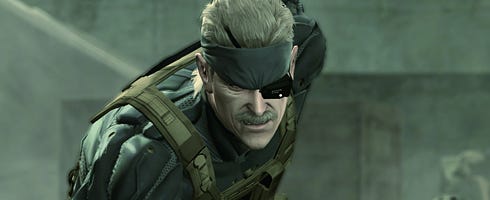 SCEA's John Koller has apparently announced a PSP version of Metal Gear Solid in a movie of PSP Go that hit the web today.
Gran Turismo, LittleBigPlanet, Jak & Daxter and Metal Gear games are all mentioned in the video, which includes footage of the machine interspersed with Koller being interviewed.
Watch it, quick.