Kojima to talk Death Stranding and meet fans at EGX Berlin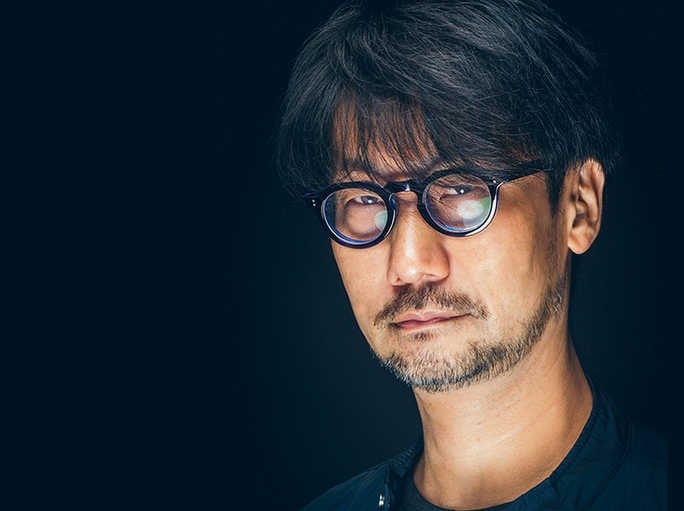 Hideo Kojima has been announced as a speaker at EGX Berlin this weekend, where he'll be talking about the highly-anticipated PS4 release of Death Stranding (and, perhaps, the remarkable spread he managed on the Death Stranding review scores). He'll also be available for selfies with fans after the show.
EGX Berlin is the German sibling of mighty UK games show EGX, created by VG247 owner Gamer Network.
Kojima is on stage at 3pm on Sunday (2pm UK time, 10am Eastern, 7am PST) and will be talking for around an hour with Golden Globe-winning German director Fatih Akin about games, films and what connects them. Kojima is of course a huge film buff, having packed Death Stranding with celebrity talent including Norman Reedus, Guillermo del Toro and, er, Conan O'Brian, and the announcement follows Death Stranding receiving praise from Mad Max director George Miller.
Expect lots of in-depth discussion (in English) about the game's thoroughly cinematic cast and concepts, which Kirk has considered at some length in our Death Stranding review this morning. If you can't be in Berlin to watch in person, you can watch the entire session streamed live on the EGX Berlin Twitch channel.
Those at the show have the opportunity to meet the man himself and get a selfie afterwards, during a one-hour public photo/meet-and-greet session. The details are all on the EGX Berlin website.
Death Stranding has had the stamp of a characteristically unique Kojima experience since the day it was revealed, and the reviews suggest it'll prove thoroughly divisive - it's not really like anything else out there, for better and worse. You can get a surprising amount of insight into the story from the eight-minute Death Stranding launch trailer.
If you want to get along and see Kojima in person, you can get EGX Berlin tickets over here.