Is it just me or does this new Dota 2 update change so, so much?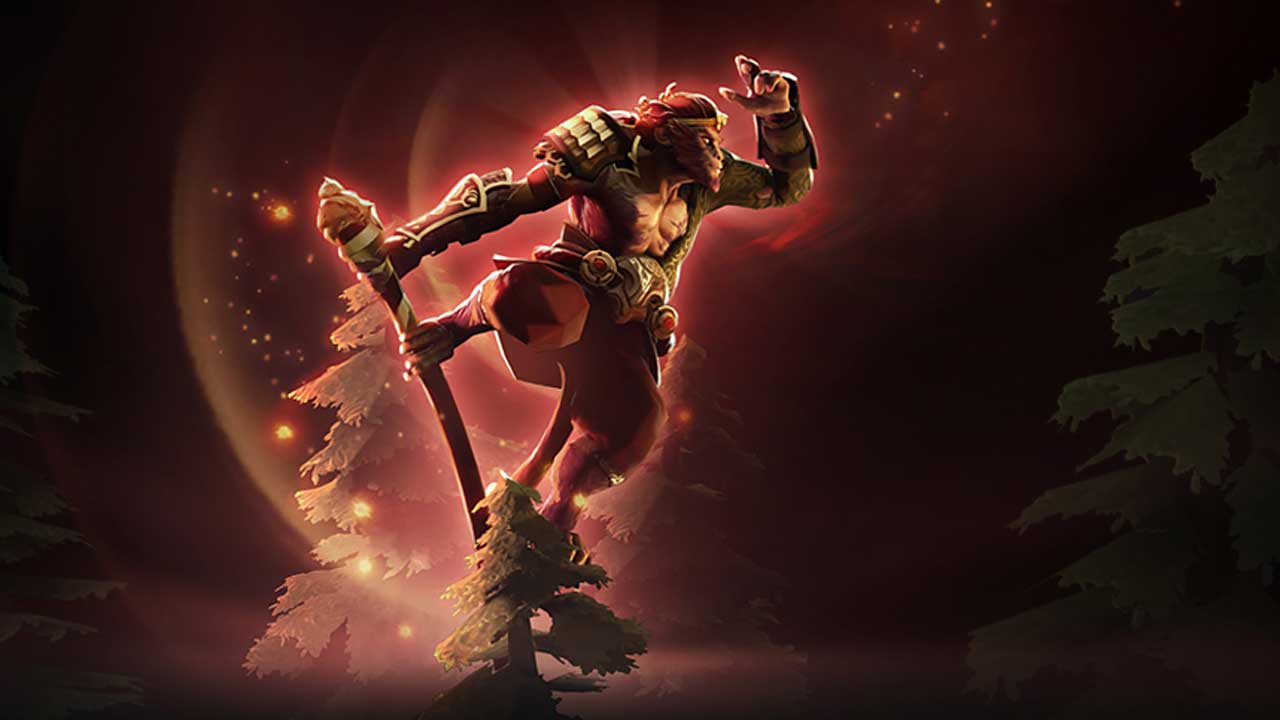 Dota 2 7.0 makes sweeping changes to the MOBA. Oh, and delivers Sun Wukong.
Dota 2 is in for a serious shakeup with the next major update, 7.0.
The changes wrought by Dota 2 7.0 are so enormous Valve has broken them down into five separate intel drops, gathered together in The New Journey info hub.
While the headline addition of Sun Wukong to Dota 2's roster is big news, and the new HUD and other whizz bang features are well worth diving into, what really interests me is that Valve is unafraid to stick its oar in and meddle with a meta that's been evolving for years and years.
The two major changes in this area are the addition of talent trees for each character and adjustments to maps. You can read about those and also some general balance changes coming to Dota 2 on The New Journey - Gameplay page.
To be frank, I just don't know enough about Dota 2 to really comment on how significant this is going to be, and I won't embarrass us all by trying - but my Twitter feed has been in an uproar all weekend over it. I can't tell if the consensus is "jolly good" or "abandon ship"; there's a definite flavour of "wait and see".
Valve has done a pretty job as the custodian of Dota's legacy so far, turning it into one of the most-played games on Steam and fielding enormous tournaments with record-setting prize pools. Is it naive to trust it not to chop the legs off its own cash cow?