How Westwood's Long-Lost Blade Runner Adventure Game Landed on GOG [Update]
It took years of searching and Scumm work.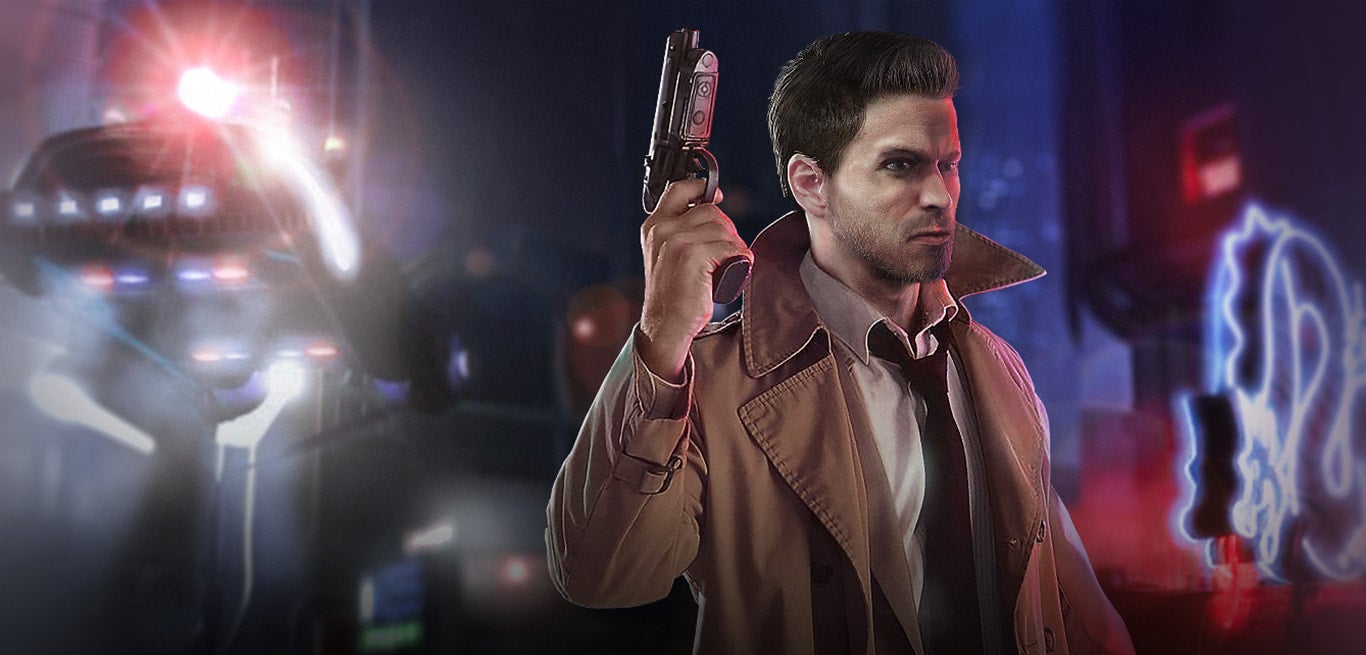 This article first appeared on USgamer, a partner publication of VG247. Some content, such as this article, has been migrated to VG247 for posterity after USgamer's closure - but it has not been edited or further vetted by the VG247 team.
Update: The ScummVM team's project lead lead Eugene Sandulenko reached out to USgamer with some additional comment and clarification on just how their team got Blade Runner working on modern systems. More than just getting it running, the team's work was also about increased compatibility.
"In order to do that, we fully reverse-engineered and rewrote the whole program," Sandulenko says. "This is why it took almost eight years since the early attempts, but about five years of actual intense work."
The original story follows:
---
In 1997, Westwood and Virgin Interactive released Blade Runner, an adventure game based on the 1985 Ridley Scott film. It was ambitious, strange, and completely ahead of its time, but the digital revolution saw it fade into obscurity without any way of playing it.
Yesterday, classic gaming store GOG released a digital version of Blade Runner. It was the result of years of work, but as those who have played Blade Runner will tell you, it was well worth it.
In a blog post on the GOG site, the company reflects on just how popular the demand for Blade Runner has been over the years. In emails with USgamer, GOG's business development director for the US offices Mark Hill emphasizes that Blade Runner has been one of the most requested games on GOG, dating back to its launch in 2008.
"For years everyone, including us, thought it was impossible to release due to scattered rights, technical issues, and lost source code," Hill tells USG. "But we never gave up and kept looking for even the smallest opportunities, like we did in the past with [the] Monkey Island series, Star Wars - Episode I: Racer, Diablo, Stranglehold, and other classic games."
GOG has a history of resurrecting games, as Hill mentions. In 2019 alone, it's given games like John Woo's Stranglehold and Blizzard's Diablo a new home on digital platforms. Retro games are its specialty, but Westwood's 1997 adventure posed a number of problems.
The infamous issue is the rights to Blade Runner itself. Hill says that GOG had been chasing the rights to Blade Runner for over 10 years, but couldn't make much progress. Both the game code and its IP rights were in a "precarious situation" which made the release seem impossible.
But a few years ago, Hill says GOG got in touch with Alcon Entertainment, the production company that was working on Blade Runner 2049 at the time. "I literally went over to their office and asked to talk to someone about Blade Runner and GOG," Hill says, adding an aside: "I don't recommend this."
Alcon, as it turns out, was happy to help. It had the legal rights for Blade Runner, and entered a publishing agreement with GOG. Though it took a few more years to get everything in order-when asked how GOG and Alcon navigated the licensing issues, Hill says, "If you knew I would have to retire you"-everything slid into place and GOG turned to the people working on ScummVM, a program for running classic point-and-click adventure games on modern computers, to get a version of Blade Runner it could put on the store.
Getting an old game working on a digital platform and modern computers is one issue, but Blade Runner's source code had also been famously lost since the closure of Westwood in 2003. (Other bits of Westwood data, like EVA's original voice lines for Command & Conquer, have also been lost to the sands of time.)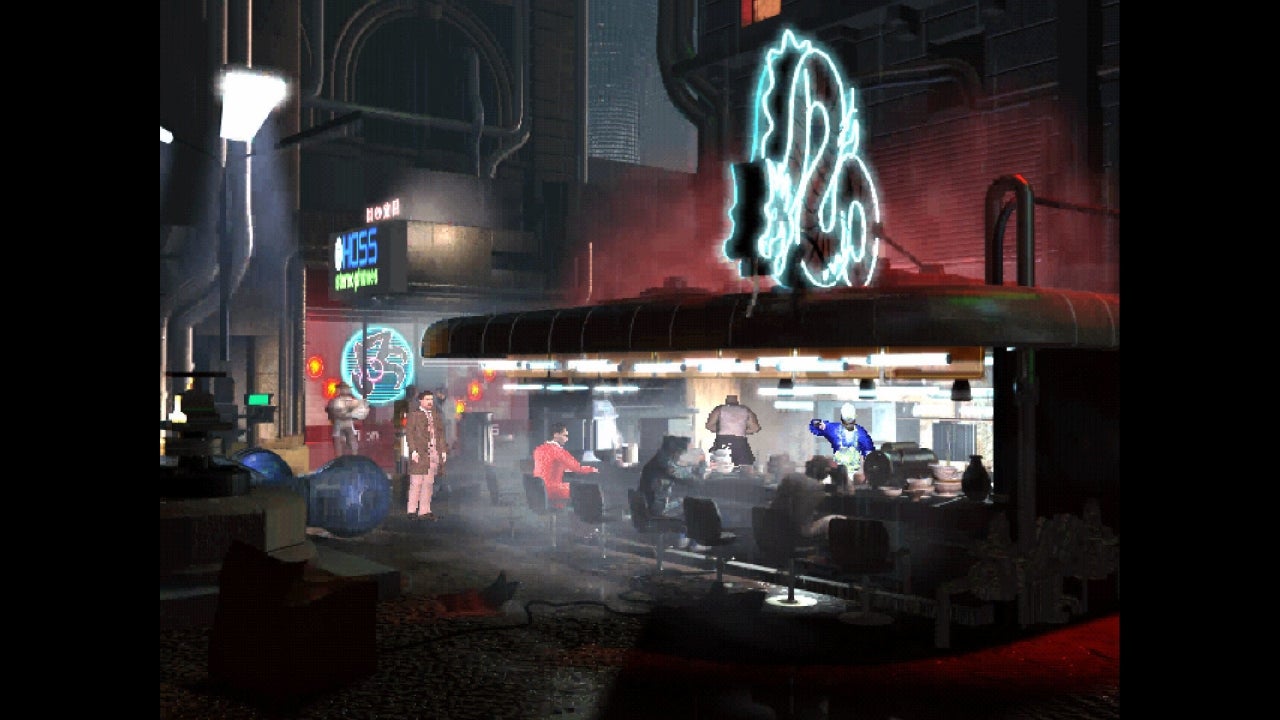 Luckily, the ScummVM team had already started the recreation process eight years ago. The final team was a group of four people who had been working on making Blade Runner playable, even exploring a host of unused content in the game's assets—"he started by tinkering with the code and digging up unused or cut out content, like dialogue lines or entire story branches," Hill says. But it still required a hard copy of the game to run.
Once the legal obstacles cleared, the ScummVM team helped get a version put together that could go live on GOG. ScummVM had already worked for past games like the Monkey Island series, Broken Sword, and Myst. Blade Runner was fully in the ScummVM team's wheelhouse. The current build is based on the original box edition—the source code is, as far as anyone can tell, still lost—but paired with ScummVM, the team got the game working on Windows 7, 8, and 10, as well as Linux and Mac OS X.
Now, the game that won the Interactive Achievement Award for Computer Adventure Game of the year is available once again, this time without a four-CD requirement. Blade Runner is one of many games that have been lost to ancient systems as technology rapidly advances forward, but at least now, we have an archival work to carry forward for the foreseeable future.
Edit, 12/18/2019: Clarified the timeline and nature of the ScummVM's work on the GOG version of Blade Runner. We regret the error.