Opportunities are back for Hitman 2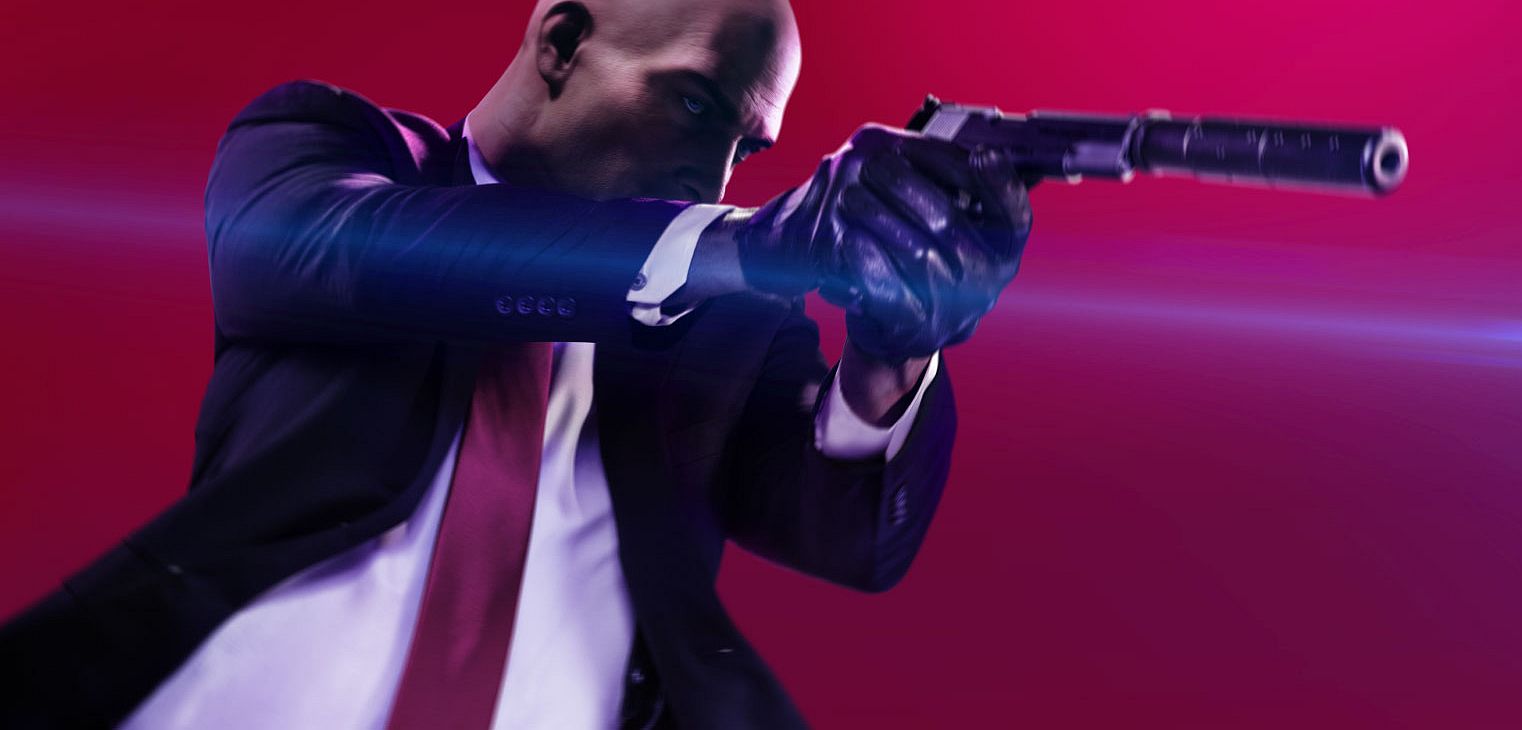 Like them? Dislike them? However you feel about Opportunities in Hitman, they're back for Hitman 2.
If you didn't play the last game, Opportunities are unique ways of taking out your target in Hitman's levels. Each mission has a variety of Opportunities, which you discover by listening and paying attention to the world.
Once you unlock an Opportunity, you can set it as an objective and follow it through. One example from the first game is rigging up a golf ball to explode when your target takes a swing at it. In Hitman 2's Miami level, you can dress as a mechanic and mess with your target's racing car.
"One would not be a very good assassin if one does not take advantage of the various opportunities that present themselves to you as you stalk your prey," an IO Interactive spokesperson told VG247.
"You'll have to keep your eyes and ears open as you navigate through the world, since you never know what juicy piece of intel might be hidden within the conversations of the NPCs in each location. As before though, you'll still have the option to switch the guidance of opportunities to a minimum, or off completely, for a more immersive playthrough."
If you want a guided playthrough, the option is there, but you can figure things out for yourself if you want. Speaking of which, why not watch the video above, in which Alex is walked through one of Miami's many opportunities in Hitman 2.
Hitman 2 launches on November 13 for PC, PS4, and Xbox One.