Here's more Zelda: Breath of the Wild footage fresh from The Game Awards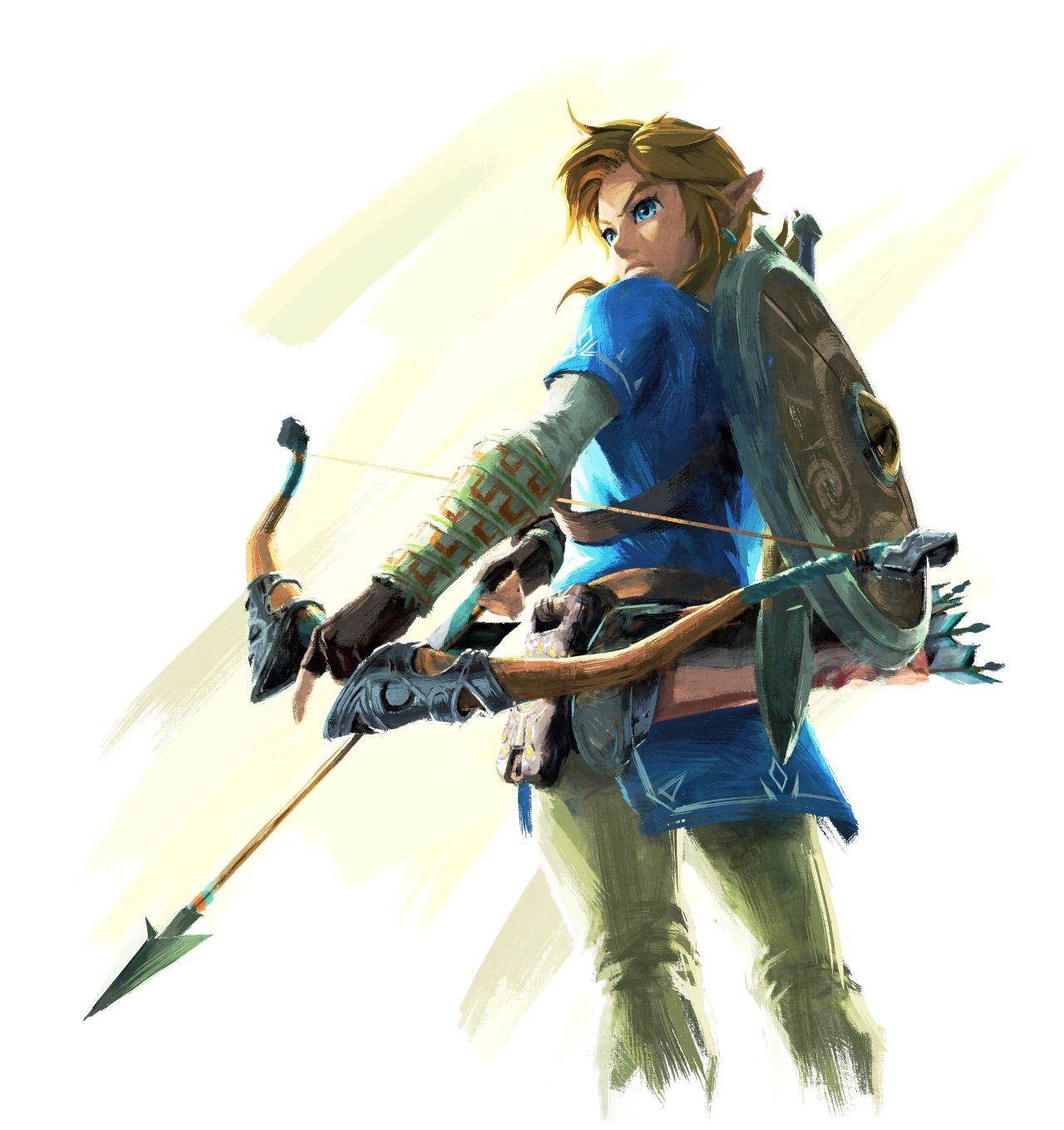 You want more Zelda? Here's more Zelda!
The video is pure gameplay, albeit not continuous - it shows snippets of a longer gameplay session. Link fights, he eats, he listens to a bird singing a song.
All this footage is from the Wii U version of the game. It shows a new area, but doesn't necessarily show anything new about the game.
This follows the trailer shown during the preshow.
We've been waiting a while for Breath of the Wild, but we should finally be able to play it, on Wii U and Switch, next year.