Here's exactly when early access starts for the Battlefield 1 beta [Update]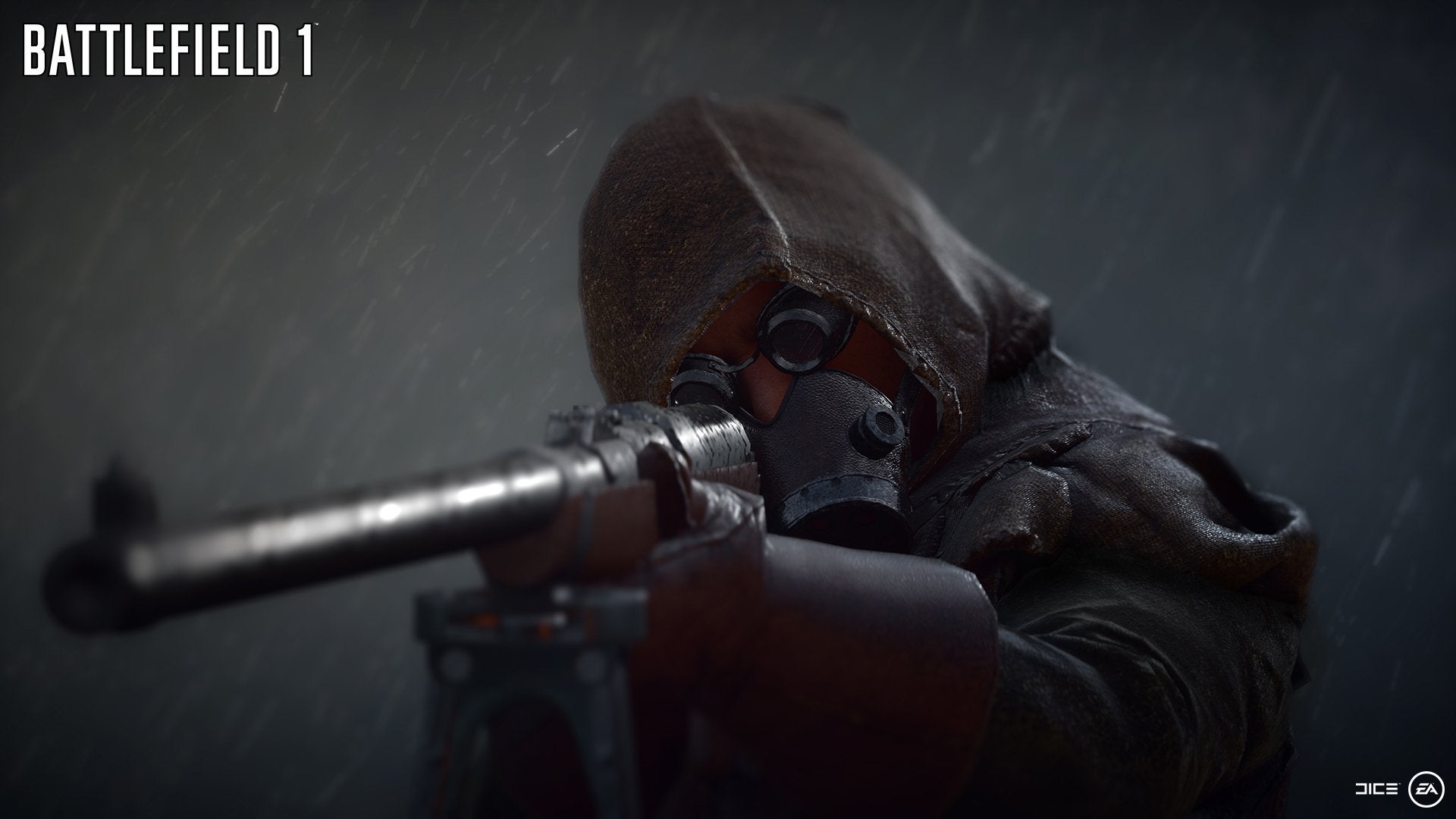 Battlefield 1 beta players with early access codes can start playing later today.
Update: Servers have apparently gone live, but only a couple are populated at this time.
Original story: Now that Battlefield 1 beta early access codes are being sent to Battlefield Insiders, it's time to take a look at exactly when the action is going to start.
The official Twitter account for EA Australia confirmed the starting time for the beta worldwide. Servers will be available starting 2am AEST on August 31.
This translates to 9am PT, 12pm ET, 4pm GMT, 5pm BST, and 6pm CEST today, August 30. You can also bookmark this story for the countdown timer below.
This only applies to those with early access to the beta, as launch times for the open beta - which starts tomorrow - has not yet been revealed. We'll keep you update when we hear more.