Harmonix aiming for bigger European focus with Rock Band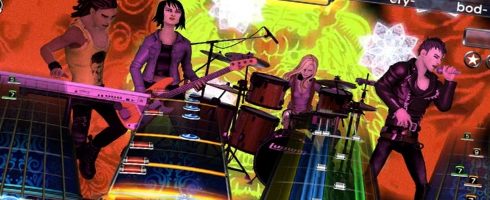 Harmonix boss Alex Rigopulos has told MCV it's aiming for a bigger market share in Europe with Rock Band.
The latest in the series, Rock Band 3, released on Friday in the UK for PS3, 360, Wii and DS. However, numbers from yesterday's UK charts showed it only sold over 7,000 units in its first week.
But Harmonix are still up for getting the game out towards more people for the continent.
"The UK and Europe is hugely important to us, and honestly it's been a real disappointment that we haven't reached the same level of success in Europe yet as we have in the US," said Rigopulos.
"It's something we think and talk about constantly – the ways we can remedy that and realise the potential in Europe. And we're doing that in a number of ways."
Rigopulos added: "In Rock Band 3 we've made more of an investment in European content than we have in the past, but more importantly with the Rock Band Network we're actively reaching out to stimulate a community of content creators all across Europe to get some regional content on the platforms as well."
Outside of Rock Band, Harmonix has previously confirmed it's entered into pre-production with Dance Central 2, even though the first title doesn't release until this week with the launch of Kinect on Thursday in the US.