GTA Online getting "an entirely new location", Red Dead Online finally gets Frontier Pursuit role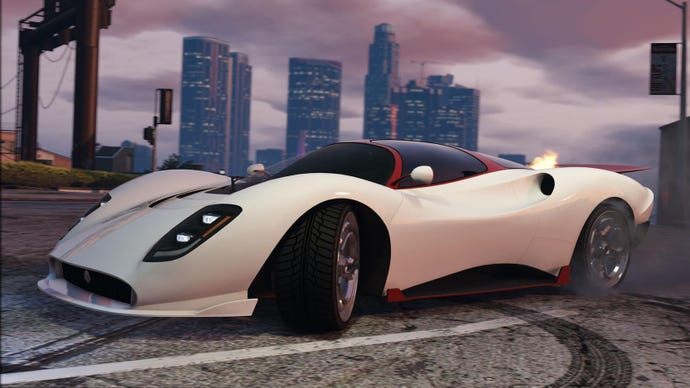 Both GTA Online and Red Dead Online players can expect big changes throughout the summer.
Rockstar has announced new updates are on the way for both Red Dead Online and GTA Online in the coming weeks.
This includes a new "nature-focused" Frontier Pursuit Role for Red Dead Online and a summer update for GTA Online.
For Red Dead Online, players can expect a large new update to arrive Tuesday, July 28 featuring a new Frontier Pursuit that will introduce players to naturalism as part of an all-new Role, plus a new Outlaw Pass, community-requested features and fixes, and "much more" in the months to come.
The summer update to GTA Online is also on the way, and it will feature new content - and "an entirely new location".
Later this year players can expect other large updates for both games, including "new extensions and augmentations" to an existing role in Red Dead Online, and "the biggest ever update" for GTA Online, featuring a new take on Heists in a new map location. Whether this is an extension of the map or opening up something previously hidden, Rockstar hasn't yet said.
Rockstar is also taking to heart a number of player suggestions, which will find their way into the games in the coming weeks.
A number of requested features such as musical instruments in Red Dead Online, the ability to run all businesses via the Master Control Terminal in GTA Online and more were already implemented.
Red Dead Redemption players have felt particularly hard done too recently, taking to dressing as clowns in protest at the lack of updates. Honk, honk.