GTA IV Lost and Damned 360 unwrapping "psyches" people in car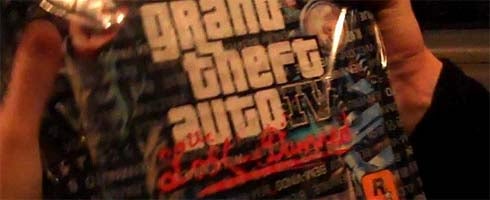 God. Just because. After the break's a video of some people de-boxing a limited edition, hand-painted Lost and Damned 360 Elite in a car.
Apparently only 190 of these were made and, obviously, you can't buy them. You win them.
There's more on Engadget.