GTA 6 set in Vice City and South America, features first female lead character, releases in 2022 - rumour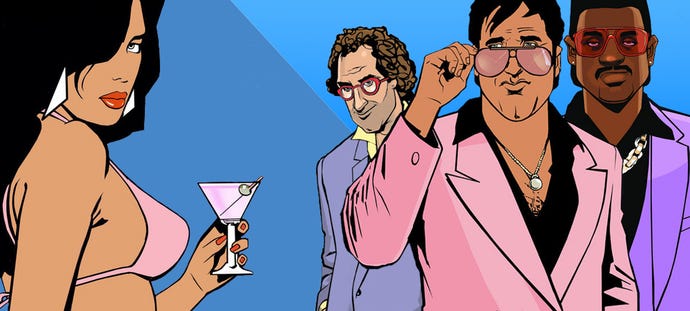 GTA 6 will take place in two locations, feature the series' first female lead character and could release as late as 2022, according to a new report.

The next numbered entry in the Grand Theft Auto franchise will be set in or around Miami or Rockstar's version of south Florida, known as Vice City in the GTA universe, but players will also fly to South America for some missions.
For the first time in the series GTA 6 will feature a female character as one of the main leads, although there's no more details on whether players will take control of more than one protagonist as they do in GTA 5.
As for a release date, the game is said to be at least 3-4 years away. Knowing Rockstar's inability to release a game at its first intended street date, you should probably expect GTA 6 sometime around 2022.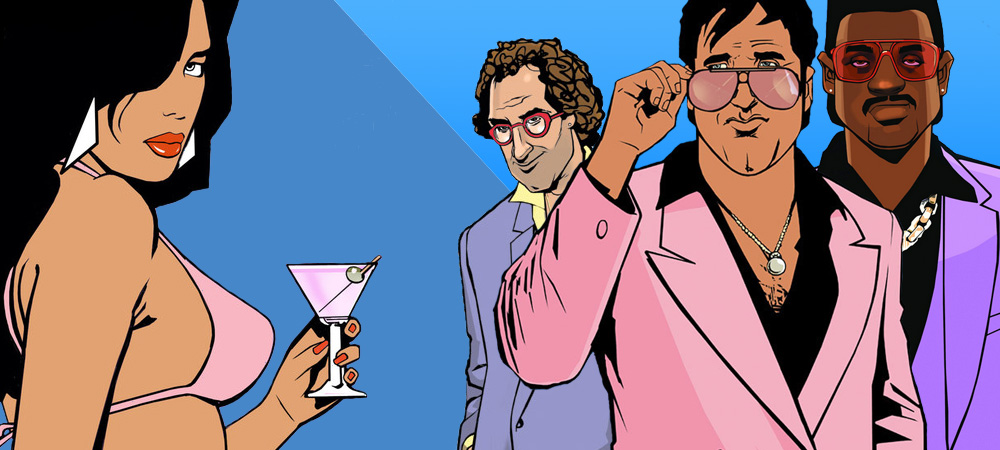 All of this is according to The Know citing an "inside source", which claims GTA 6 is referred to internally at Rockstar as Project Americas. The Know's history with rumours and leaks is patchy, although it correctly revealed details of Dark Souls 3 before official confirmation. We're not ones to judge.
You should take all rumours with a massive pinch of salt, unless you live in Brazil, in which case you can buy GTA 6 for the PS2 right now.
While GTA 6 might be set in Miami or Vice City, there's no info on whether it would return to the 1980s or feature GTA: Vice City's Tommy Vercetti.
The report of Vice City and South America couldn't be further away from a previous rumour that suggested GTA: Tokyo might have been a thing.
Don't expect Rockstar to say a word about these latest rumours as it's far too busy with the upcoming release of Red Dead Redemption 2, due in October.
Any official talk of GTA 6 isn't likely to come a long time after that game's release, online support and DLC have all been revealed and mapped out.
And then there's the continued growth of GTA Online, which had its most successful month in December. If that continues to remain extremely profitable, expect it to be a priority of Rockstar and publisher Take-Two.