GT Sport drops dynamic weather and time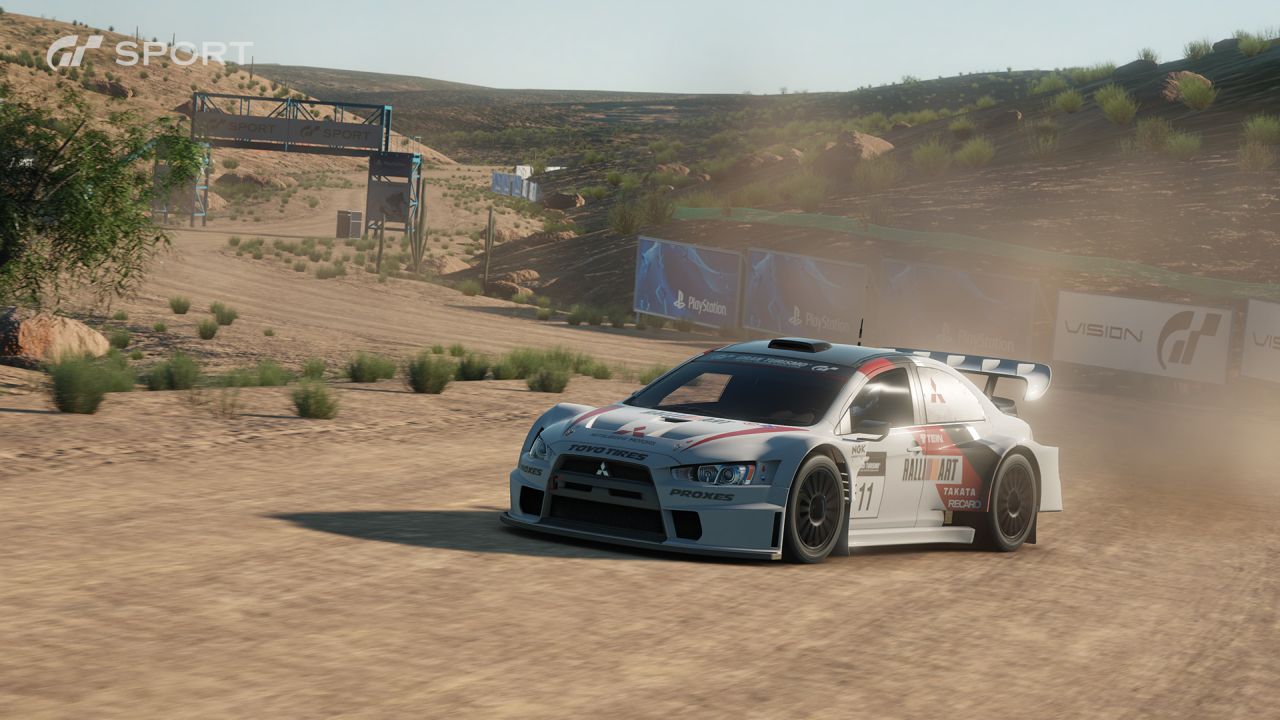 Series director Kazunori Yamauchi confirms that GT Sport won't feature dynamic weather and time.
GT Sport drops dynamic weather and time
In an interview with GTPlanet, Yamauchi stated that day and night cycles would not be a feature of GT Sport.
Dynamic weather and time were features seen in past games, but were only present in certain tracks. Scrapping this feature and allowing players to set the time of day before the race commences will allow for increased quality overall.
"We opted to not have the transitions in the race this time in order to raise the framerate and the quality of the image during the race," said Yamauchi. "So the user will be able to set that before they enter the race. So you'll still be able to have night races, morning, races at dawn, dusk, and so on."
Gran Turismo 6 had its fair share of frame rate issues, so the fans should appreciate the developers taking steps to make sure it doesn't happen again.
GT Sport will release on November 18 for PS4.