Google Stadia will launch in November for $9.99 a month, includes Destiny 2 and 30 other games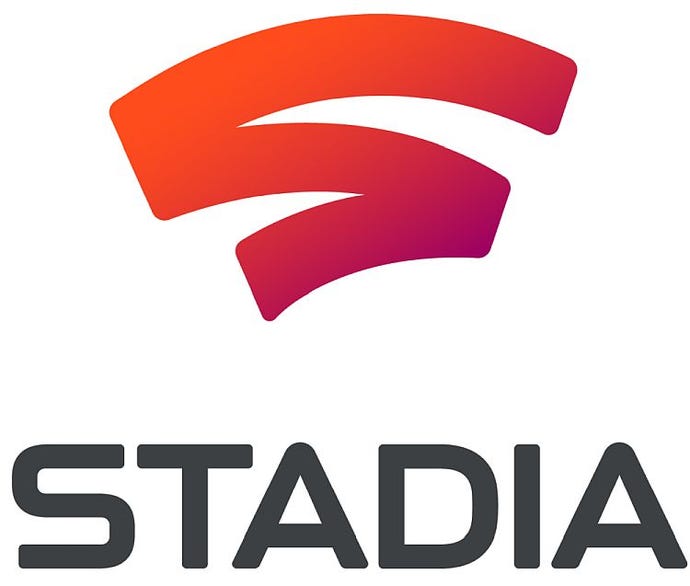 Google Stadia, the internet giant's game streaming service, will launch subscription-only in November this year.
The Pro sub will cost $9.99 a month and support streaming up to 4K at 60fps, with HDR and 5.1 surround sound. It'll also include Destiny 2, alongside all its previous add-ons, Shadowkeep, and an annual pass.
The service's games are headlined by Destiny 2, The Division 2, Assassin's Creed Odyssey, Doom, and the three most recent Tomb Raider games. But only older games will be included in the subscription - access to the newer titles will be bought separately, and there'll be exclusive discounts on the Stadia store.
You'll need Google's Chromecast to run Stadia at launch, although it'll later work with any Google device that runs Chrome. A founder's edition, available for $129.99, will include a limited edition blue Google gamepad and a Chromecast Ultra.
The launch will cover 14 countries - Belgium, Finland, Canada, Denmark, France, Germany, Ireland, Italy, The Netherlands, Norway, Spain, Sweden, the UK and the US. You'll also need 10mbps download and 1mbp upload at minimum - or 35mbps for 4K and "optimal comfort".