Future Ultra Costume Pack release "undecided" for SSFIV on Xbox Live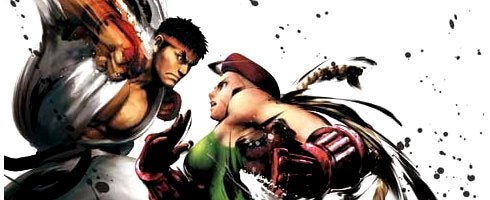 Capcom Japan has said it still has not resolved what caused the issues surrounding the Super Street Fighter IV DLC for Xbox Live to be pulled last week.
While all three Ultra items pulled are now back up on the service, along with the new Ultra Femme Fatales Pack. However, the release of the remaining Ultra costumes is in doubt.
According to Capcom Japan, it is not able confirm whether it meet its previously announced release schedule for the remaining six Ultra costume packs, and has gone as far as to list the items as "undecided" on Capcom's Japanese site.
PS3 owners can still expect the remaining packs on time, as the release issues only pertain to the Xbox version of SSFIV.
We'll send a mail, but 1UP said at this time neither Microsoft nor Capcom USA has issued a response.