Forza 7 needs 100GB of free space at launch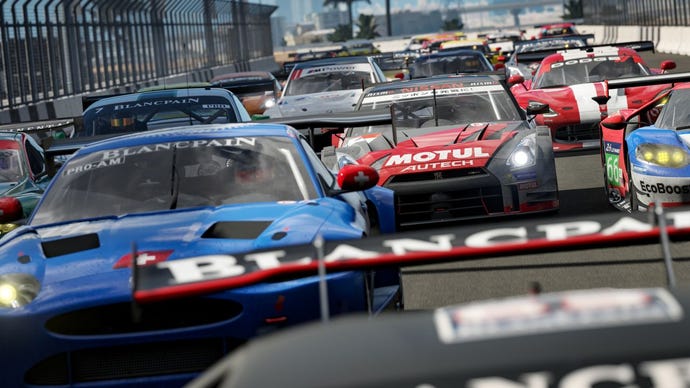 At launch, Forza 7 will be one of the largest games ever.
Turn 10 revealed the Forza 7 minimum and recommended specs earlier this week, which was quite a surprise given that we're a few months away from release.
But one thing the specs didn't mention is that you're going to need a lot of free space on your HDD, which also applies to Xbox One owners.
According to the game's store page (via MS Power User), you'll need 100GB of free space at launch.
This makes it the largest Forza title ever at launch, and certainly among the biggest on Xbox One. Today, Gears of War 4 with all the updates is already close to 120GB, and Halo 5 is around 100GB, but again, that's after months of patches.
This usually indicates either very high quality assets, or plenty of video files. Could be both, though Forza is not known for its pre-rendered cut-scenes. Now that it's running at native 4K, all assets have to look the part.
Forza 7 is out October 3 on PC, and Xbox One.