Fortnite: Dusty Depot becomes Dusty Divot - hop rocks help you move with low gravity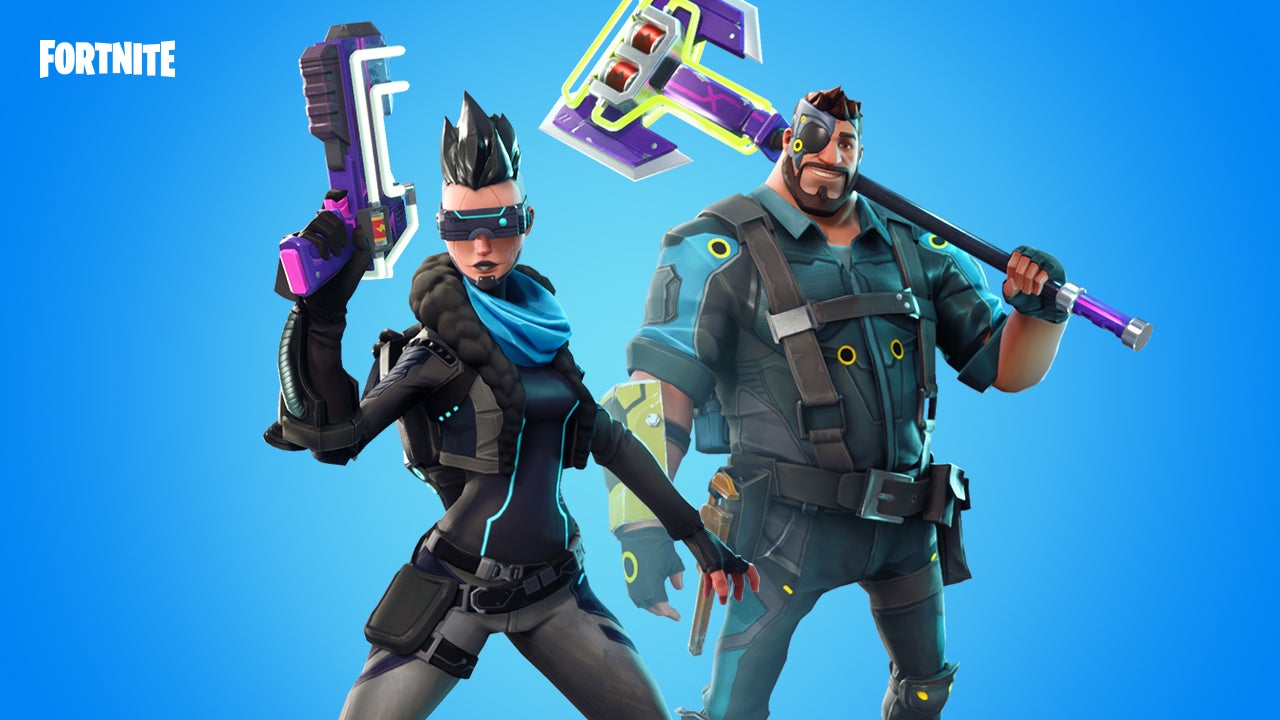 Fortnite Season 4 introduces a few new locations to the map - one of which includes the gravity defying hop rocks.

Dusty Depot has been hit by a comet and left Dusty Divot in its place. It's here you'll find hop rocks which let players drift across the area after in a field of low gravity.
"The comet has left a mark on the island... visit the crater and you'll find glowing rocks all around. Consume them and lift off with low gravity," reads the description from Epic Games.
There's also a new location on the north of the map called Risky Reels.
Hop rocks and Risky Reels come to Fortnite as part of Season 4, which went live today after a few weeks of hype.
There's been a lot of changes, but not just the most obvious; there's also been tweaks to weapons like the crossbow and the ease of headshots.
More importantly, if you want to get started on Season 4 Week 1 Challenges we have them all listed, as well as how to follow the Tomato Town map.
You can catch a proper look at the unfolding madness in the cinematic trailer for Season 4, right here:
Here's the cinematic intro for #Fortnite Season 4: pic.twitter.com/LSCU7kNtGB

— FortniteINTEL.com • Fortnite news (@FortniteBR) May 1, 2018
We'll bring you more on Fortnite Season 4 as the day progresses.