For Honor's closed beta kicks off next month with War of the Factions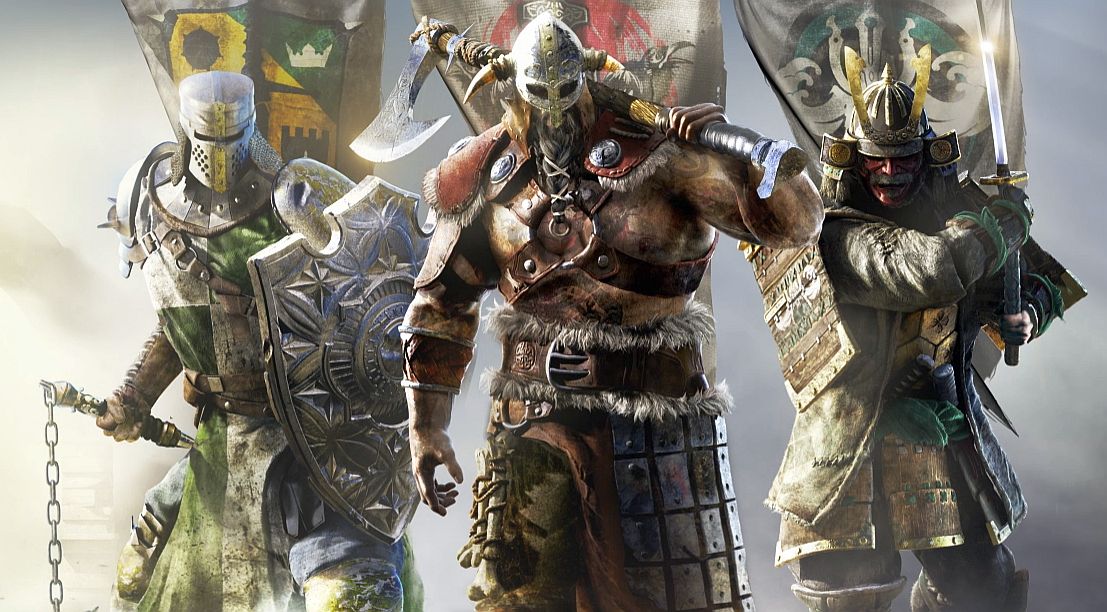 Ubisoft announced today that For Honor's closed beta will start in January.

Along with the ability to play as a Viking, Knight, or Samurai in new multiplayer modes, the developers are sweetening things up by adding War of the Factions.
This is where the player's faction allegiance in For Honor will impact a "persistent fight for supremacy" between the aforementioned Vikings, Knights, and Samurai.
In War of the Factions, all multiplayer victories as any hero will contribute toward the player's faction and its global leaderboards.
All participants in the beta will be handed a special in-game reward, and the winning factions will earn an additional in-game reward to be revealed at a later date.
You can sign up here for a chance to play the closed beta.
For Honor is scheduled for release on February 14.