Final Fantasy 7 Remake is $10 off at Amazon US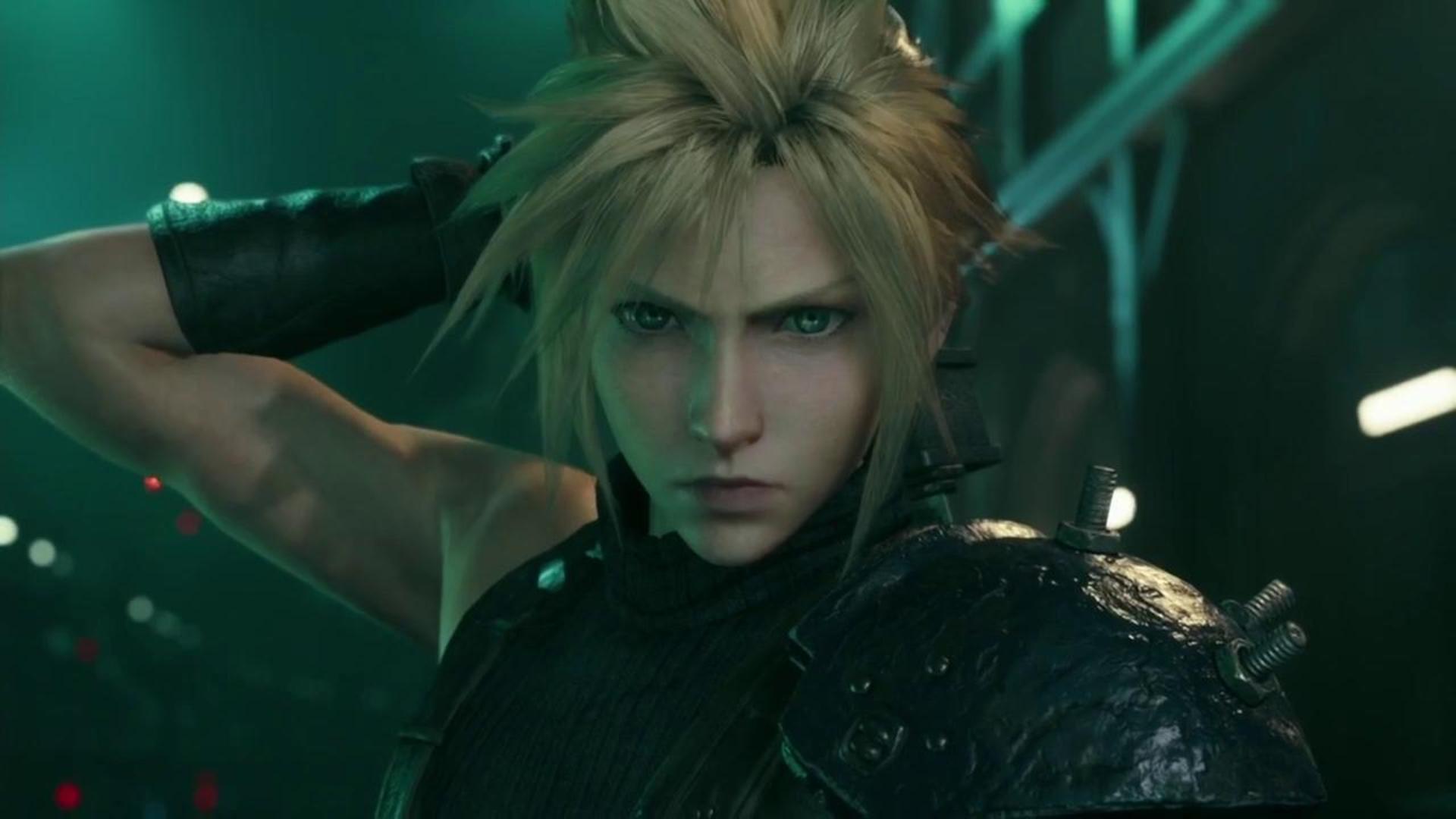 If you held out even longer waiting for a discount on the Final Fantasy 7 Remake then you'll want to pop over to Amazon right now where you can get the reworked RPG classic for $50.
The $10 saving comes just three months after the game finally launched for the PS4 in April. For years it seemed like the Final Fantasy 7 Remake would exist only as vaporware, but Square Enix actually followed through on the idea. The result was something quite spectacular as well. 'The best Final Fantasy has been in a long time,' according to Kirk in his review.
Now that the remake has finally happened, speculation has quickly moved onto what the next part of the game will look like. As only the Midgar section of the original Final Fantasy 7 features in Part 1, there's a whole lot more game for Square Enix to bring up to date.
Alex, our resident Final Fantasy guru, has, of course, put down all his hopes, dreams and ideas into many thousands of words on the subject. On top of a discussion about the game's ending, he's also thought about how bold Final Fantasy Remake Part 2 should be.
The one thing we do know for sure, though, is that development on the game hasn't been too significantly impacted by the coronavirus pandemic.
Remember, for even more gaming offers you can always take yourself over to Jelly Deals. You'll find the cheapest PS Plus deal, the best external hard drive for PS4 and where to pre-order Ghost of Tsushima for the best price.