Everybody's Gone to the Rapture arrives on PS4 in August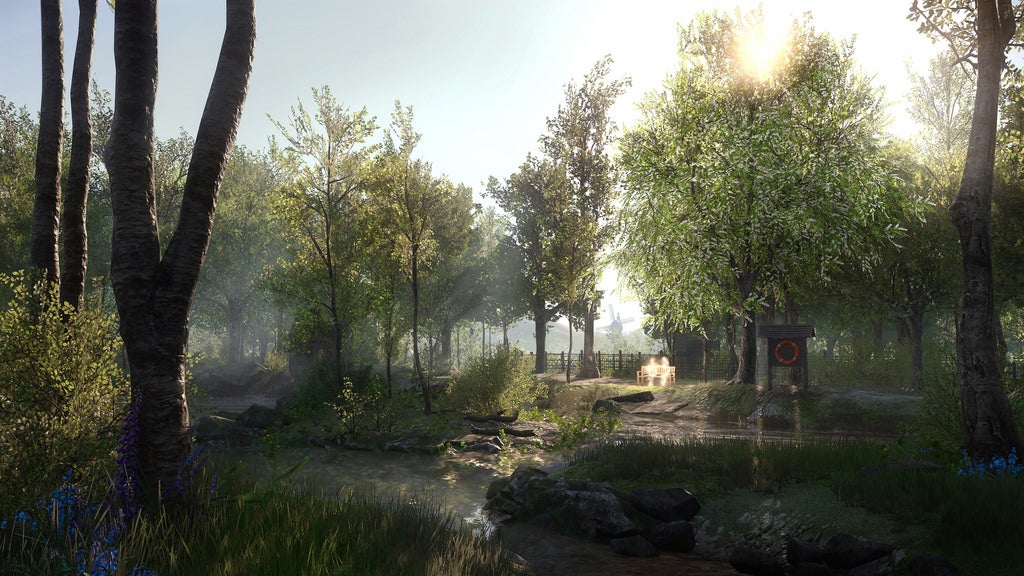 The Chinese Room's Everybody's Gone to the Rapture has been given a firm summer release date.
Set in the remote Yaughton Valley in June 1984, Rapture tells the story of how people live with each other after the end of the world.
It was inspired by the fiction of John Wyndham, J. G. Ballard, John Christopher and other authors who deal with "ordinary people in extraordinary circumstances."
Choices players make will have a direct impact on how the story is understood. The more they explore and interact, the deeper they will be drawn into the world.
A dedicated website for the game has been launched, and the developer state it will contain exclusive content such as images, music and writing.
Everybody's Gone to the Rapture will launch exclusively on PlayStation 4 August 11 in both Europe and North America.