Epic is covering Shenmue 3 refunds, will work with other stores in future to prevent repeat of this situation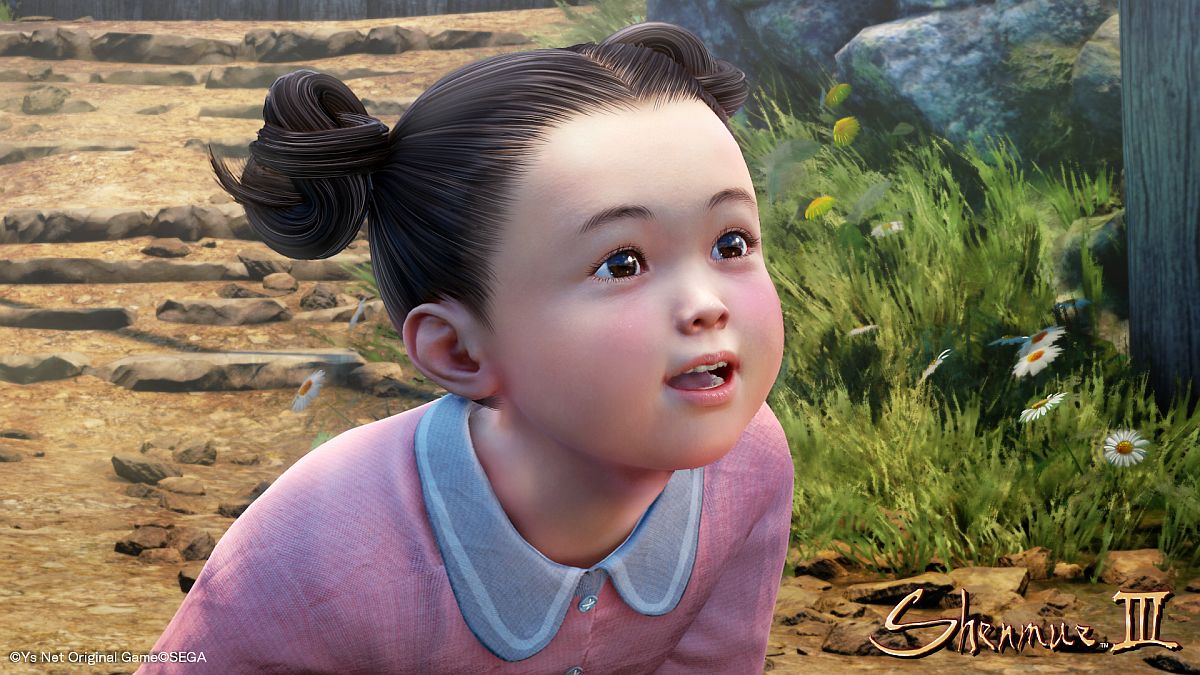 Epic Games has revealed that it'll shoulder the cost of Shenmue 3 refunds so it doesn't take away from the game's budget.
Shenmue 3, only the recent crowdfunded game to find itself in hot water after going Epic Store-exclusive, has recently resolved its broken promises problem by offering refunds to players who were promised it would release on Steam.
It turns out, Epic is the one bankrolling these refunds. Founder and CEO Tim Sweeney confirmed this on Twitter, adding that Ys Net won't have to worry about cutting its budget to account for refunds.
More interestingly, though, Sweeney says this situation won't repeat in the future. If a crowdfunded game goes Epic Store-exclusive after promising keys on different platforms, the company will "coordinate with colleagues at the other stores to ensure key availability in advance". Failing that, Epic will make sure refunds are issued to those uninterested in waiting.
When future games go Epic-exclusive after offering crowdfunding rewards on other PC stores, we'll either coordinate with colleagues at the other stores to ensure key availability in advance, or guarantee refunds at announcement time.

— Tim Sweeney (@TimSweeneyEpic) July 2, 2019