EA's stock price has recovered after a successful launch week for Apex Legends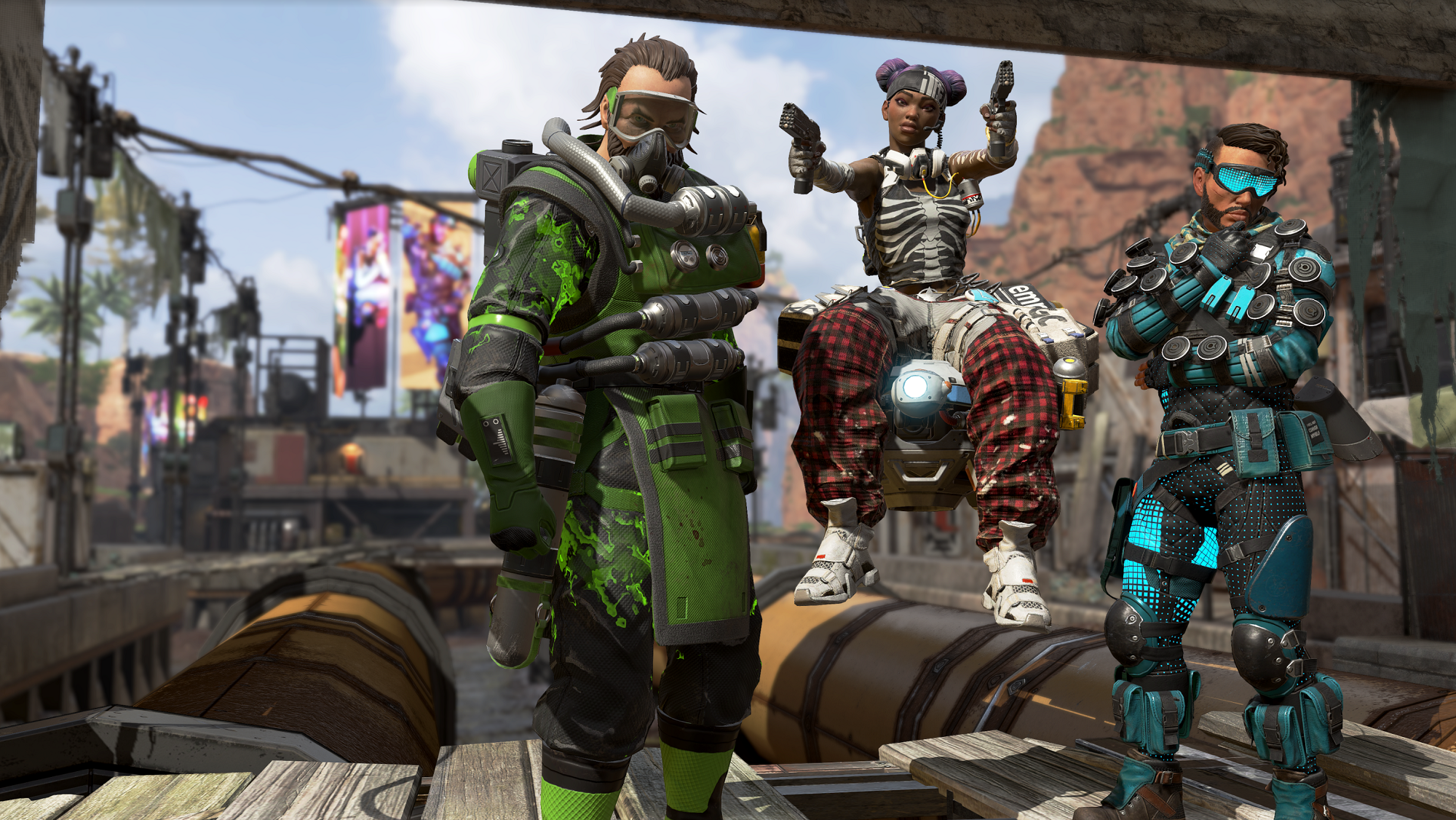 After experiencing the worst stock price plummet for 10 years, EA's stock price is back up following a positive reaction to Apex Legends' launch.
EA posted its third-quarter results for Q3 earlier this week, and in the wake of the news that the publisher's financial results failed to meet expectations, stock prices dropped by 18% - the lowest figure in over a decade (via MarketWatch).
But things are looking up for the company, with Apex Legends' release week seeing stock prices rise back up to pre-Tuesday figures, and then some.
While the surge could be chalked up to any number of reasons, the new battle royle title is likely an influencing factor.
After a surprise launch on Monday, February 4, the game amassed over one million players in 8 hours, 2.5 million in 24, and in 72 hours, Apex Legends hit 10 million players and one million concurrents.
It managed to dethrone Fornite from Twitch's top spot for a few days, and even now, it's at No.2 on the streaming platform, with 343k viewers to Fortnite's 346k.
At close of play on Friday, February 8, EA's stock price was sitting at $97.09 per share, compared to Tuesday's $92.52.