Apex Legends hits 10 million players and one million concurrent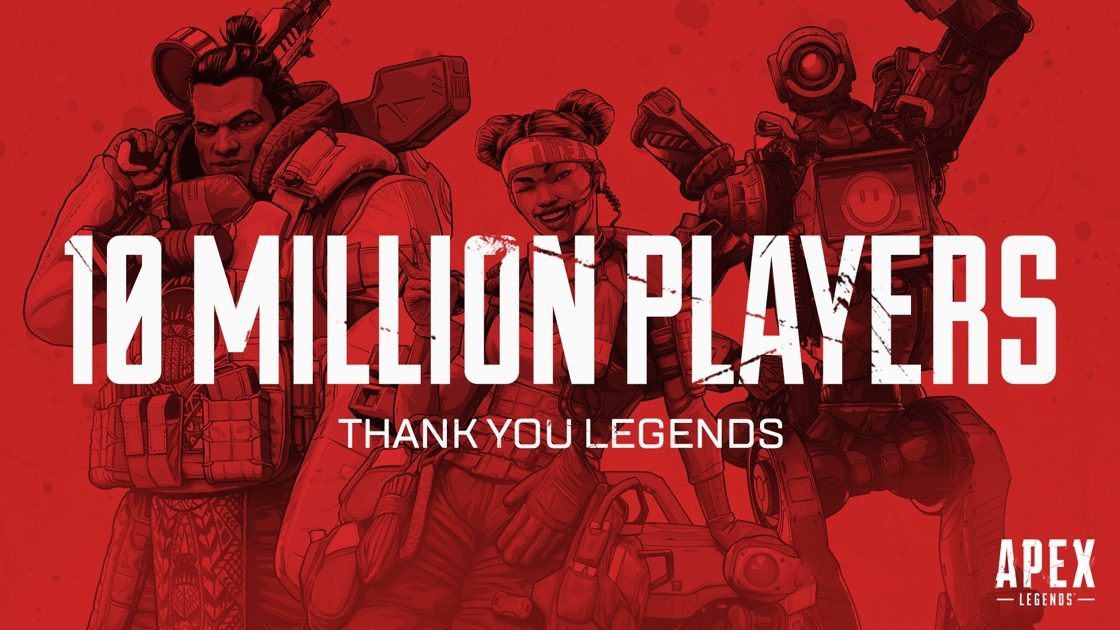 In 72 hours, over 10 million players played Apex Legends.
Apex Legends has hit 10 million players already, and reached 1 million concurrent players.
Launched on Monday, the free-to-play game set in the Titanfall universe had over 1 million players within the first eight hours. By the following day, it had 2.5 million players within its first 24 hours.
At one point on Wednesday, there were over 232,000 viewers on Twitch and and was sitting in the top slot.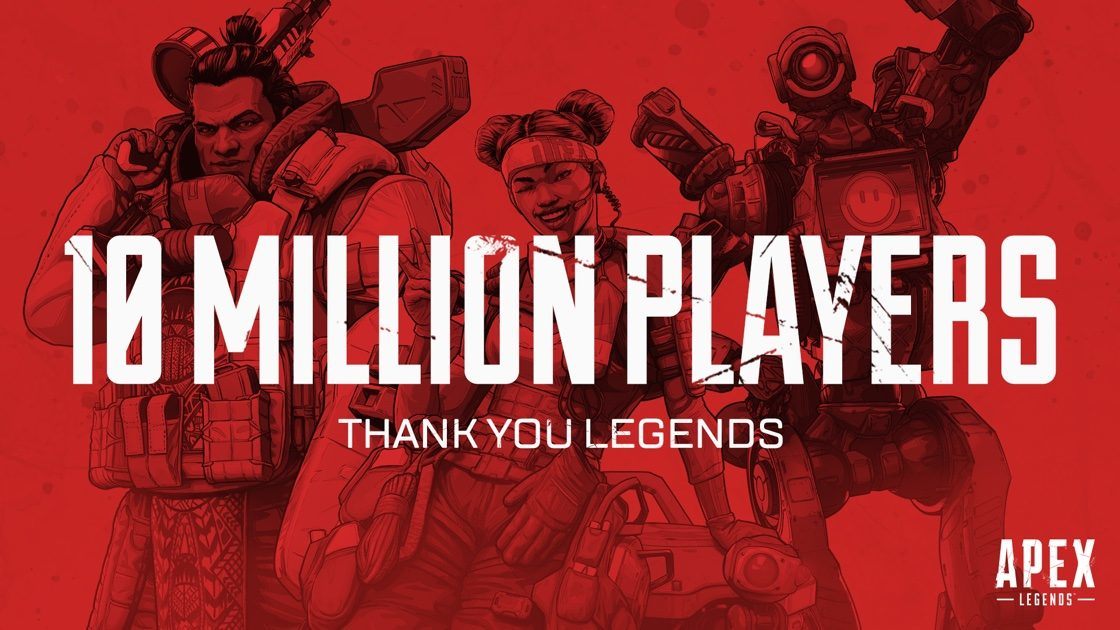 Those are all some great numbers. Well done, Respawn.
If you're just getting started in Apex Legends, here's everything you need to know regarding duos and solo, squad size, download size, and more.