EA Play closing in on 13 million players, boosted by Game Pass Ultimate tie-in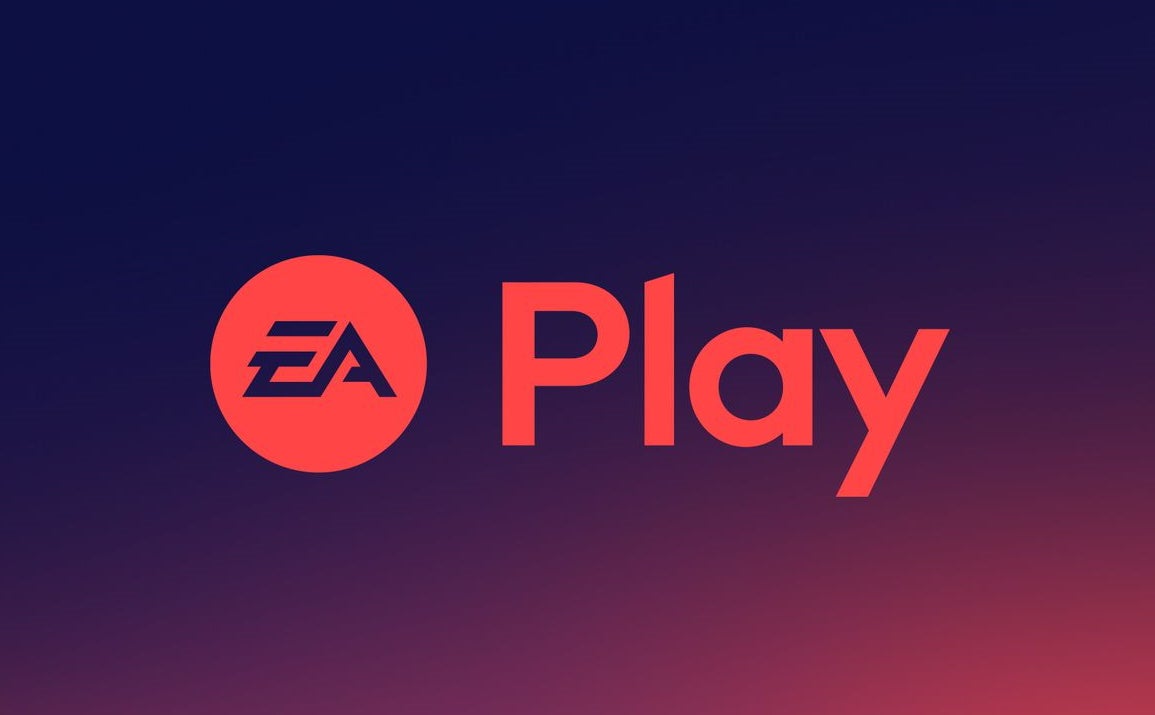 The subscription service's growth has really sped up.
The number of EA Play subscribers doubled in just three months.
That's according to Electronic Arts CEO Andrew Wilson, who told investors that as of the end of December 2020, the service boasted almost 13 million users.
As of September 2020, EA Play boasted 6.5 million users, meaning that the userbase has roughly doubled in just three months. That's a sharp increase in growth; it previously took 18 months for subscribers to EA's services to increase from 3.5 million to 6.5 million.
This recent surge has been partly driven by Electronic Arts partnering with Microsoft to include EA Play with Xbox Game Pass Ultimate for consoles from November 2020. The service was also meant to be integrated with the PC version of Xbox Game Pass in December, but this was delayed until 2021.
EA Play also came to Steam in August 2020, which will have no doubt provided more than a few new subscribers, too.
"We're also expanding our lead in subscriptions," Wilson told investors.
"The groundbreaking integration of our EA Play service with Microsoft Game Pass has accelerated our subscription business, with nearly 13 million players now active in our service across four platforms: Xbox, PlayStation, Steam and our EA client. With more players valuing the subscription model and with our scale across platforms and content, we are building a strong growing business with recurrent revenue. We also have new streaming players joining our network through Xbox cloud gaming, with Game Pass Ultimate and other partners. And we are committed to advancing cloud as a meaningful part of the future of the gaming ecosystem."
EA Play was previously Origin Access and EA Access, depending on whether you played on PC or console. Electronic Arts rebranded the service in August, though confusingly EA Play was also the name of the annual event the publisher hosts in June around E3.