Doom Eternal screenshots provide a look at the first campaign DLC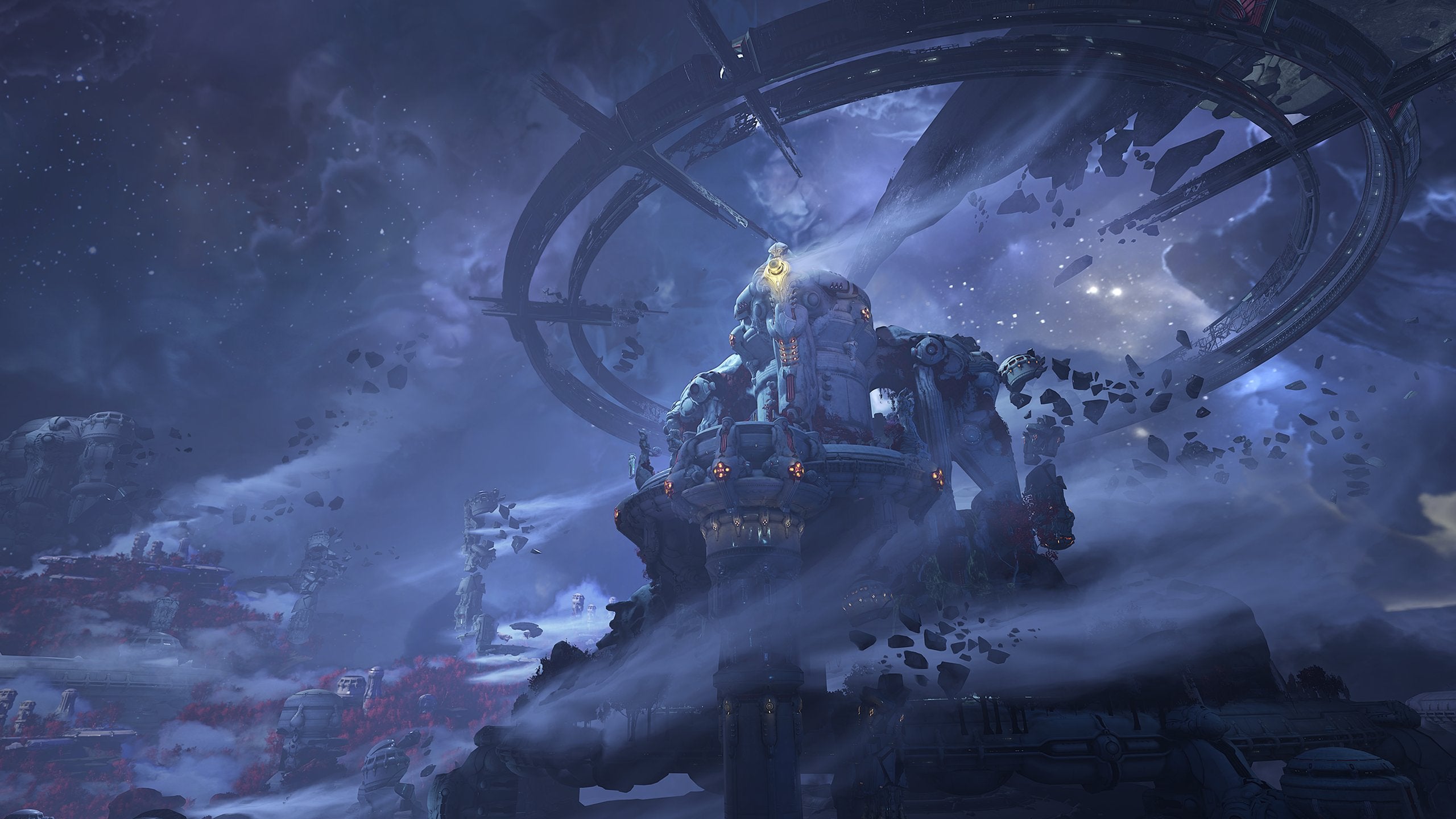 Here's an early look at the first campaign DLC coming to Doom Eternal.
The official Doom Twitter account posted a sneak peek at the upcoming story DLC for Doom Eternal, and you can check out the screens below.
Campaign DLC was confirmed for the game in June of last year when the Collector's Edition of the game was announced.
There are two story-based expansions coming to the game, and today's screenshots show the first one. The first screenshot seems to be from Urdak, the home planet of the Makyr race.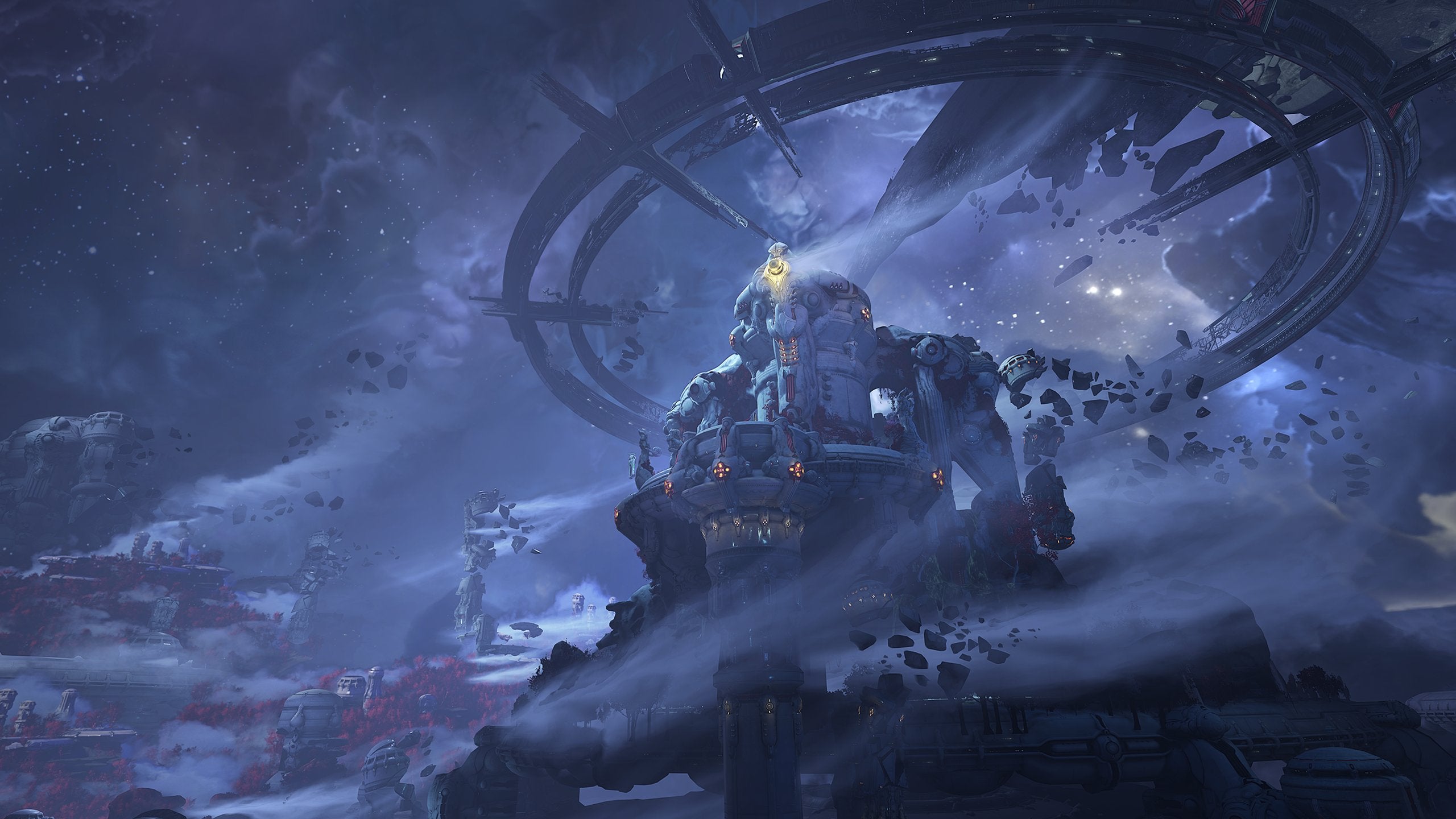 Contents of the DLC and a release date were not provided.
If you have yet to pick the game up, it's currently on sale on all platforms. You can also have a look over the review scores for the game, and check out our own review.
And, if you are just picking it up, here are all the collectibles in the first level of Doom Eternal, and all the collectibles in the second level.