Dishonored 2 UK sales down nearly 40% compared to first game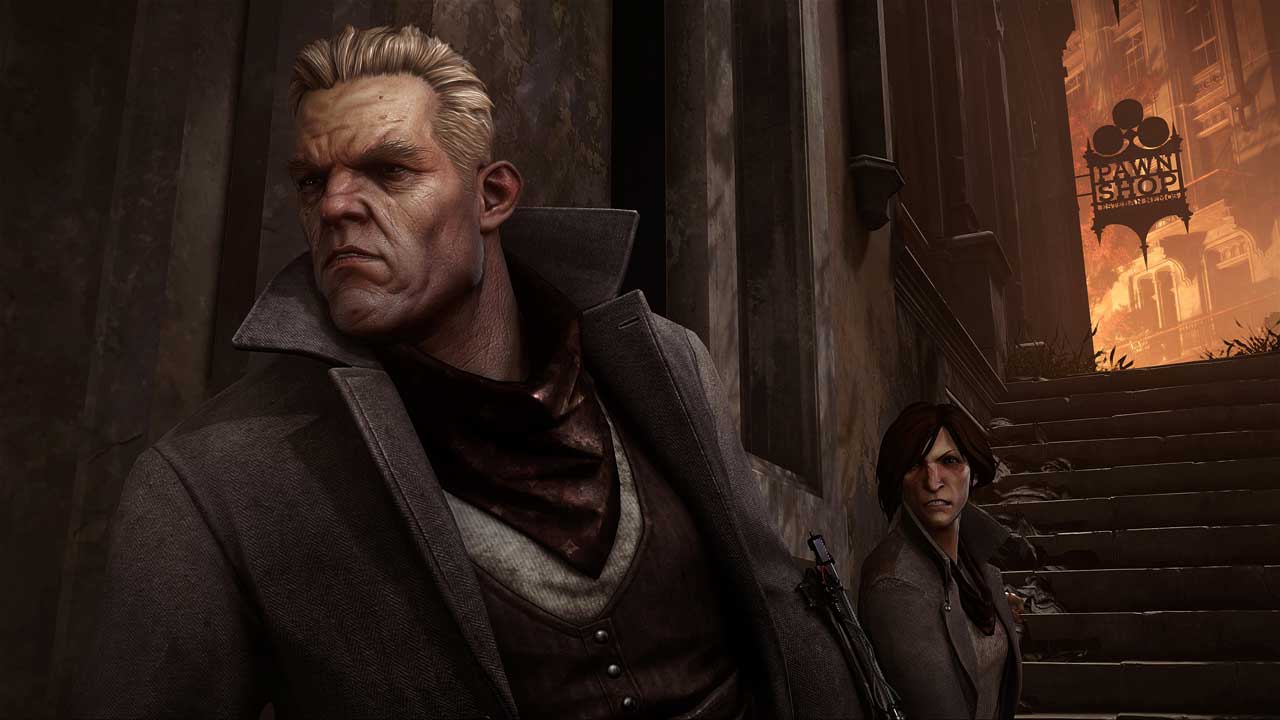 Dishonored 2 misses out on top three position in UK chart.

Dishonored 2 has failed to chart in the UK's top three best-selling games on release week, unable to budge Call of Duty: Infinite Warfare, FIFA 17 and Battlefield 1.
Bethesda's first-person stealth-and-stabber arrives at number four in the UK charts, with sales down 38% compared to the original game, which released in 2012.
The lower-than-expected sales follow a disappointing start last week by Call of Duty: Infinite Warfare, which debuted with 50% less sales than Black Ops 3 the previous year.
The only other news releases in the top 40 are Sword Art Online: Hollow Realization at 33 and Eagle Flight at 39.
01. CALL OF DUTY: INFINITE WARFARE
02. FIFA 17
03. BATTLEFIELD 1
04. DISHONORED 2
05. THE ELDER SCROLLS V: SKYRIM SPECIAL EDITION
06. FORZA HORIZON 3
07. OVERWATCH
08. TITANFALL 2
09. LEGO DIMENSIONS
10. STAR WARS BATTLEFRONT