Deus Ex: Mankind Divided PC port handed off to Nixxes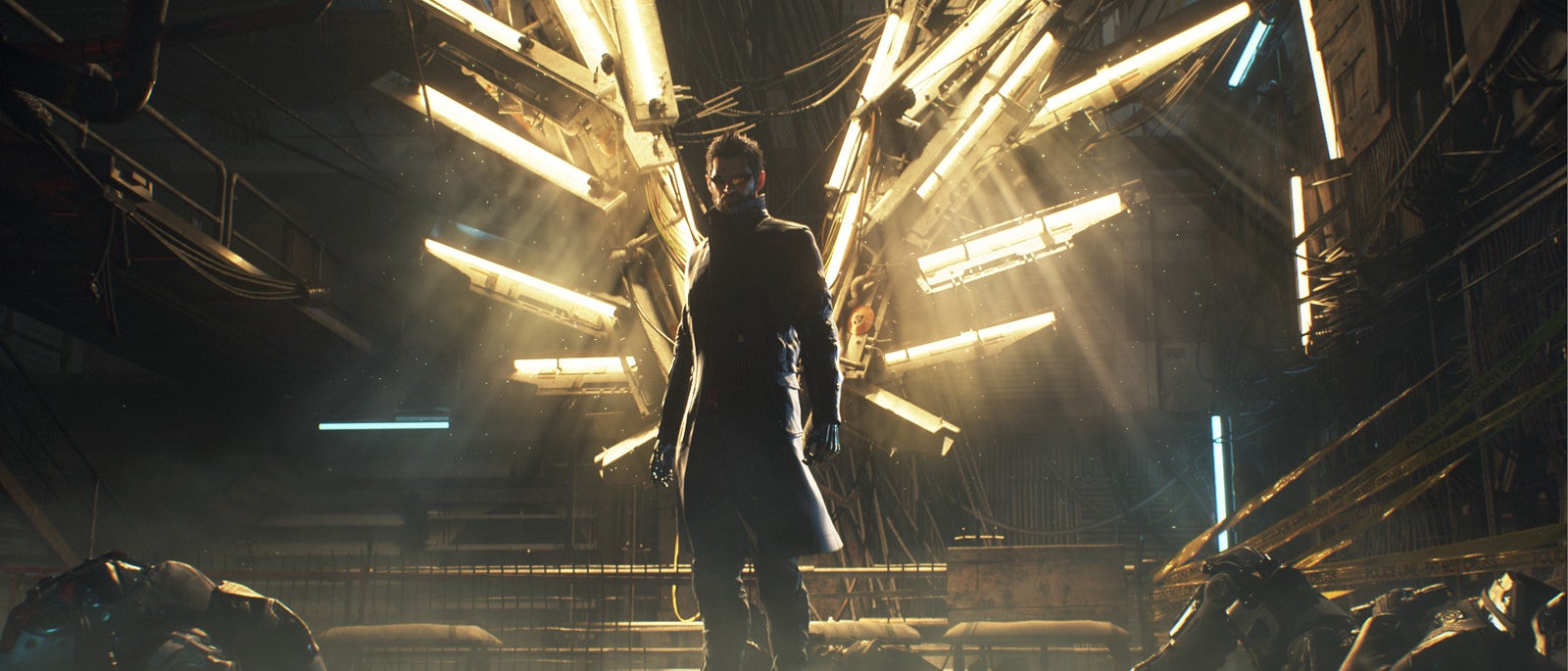 The PC port of the new Deus Ex has been handed over to Netherlands based studio, Nixxes software.
After the initial reveal trailer at the beginning of April, we've only had a few morsels in the way of additional news.
The most intriguing tidbit to date has got to be the fact that you'll be able to stealth boss fights, because frankly, they sucked in Deus Ex: Revolution.
As well as handling the PC port of Deus Ex: Human Revolution, Nixxes have ported over various other Square Enix/ Eidos titles, including Thief, Hitman, and Tomb Raider, and will also be taking care of the Rise of the Tomb Raider port.
PC Gamer picked up the news, which was announced on the studio's website.