Destiny weekly reset for November 1 – Nightfall, Crucible, Prison of Elders changes detailed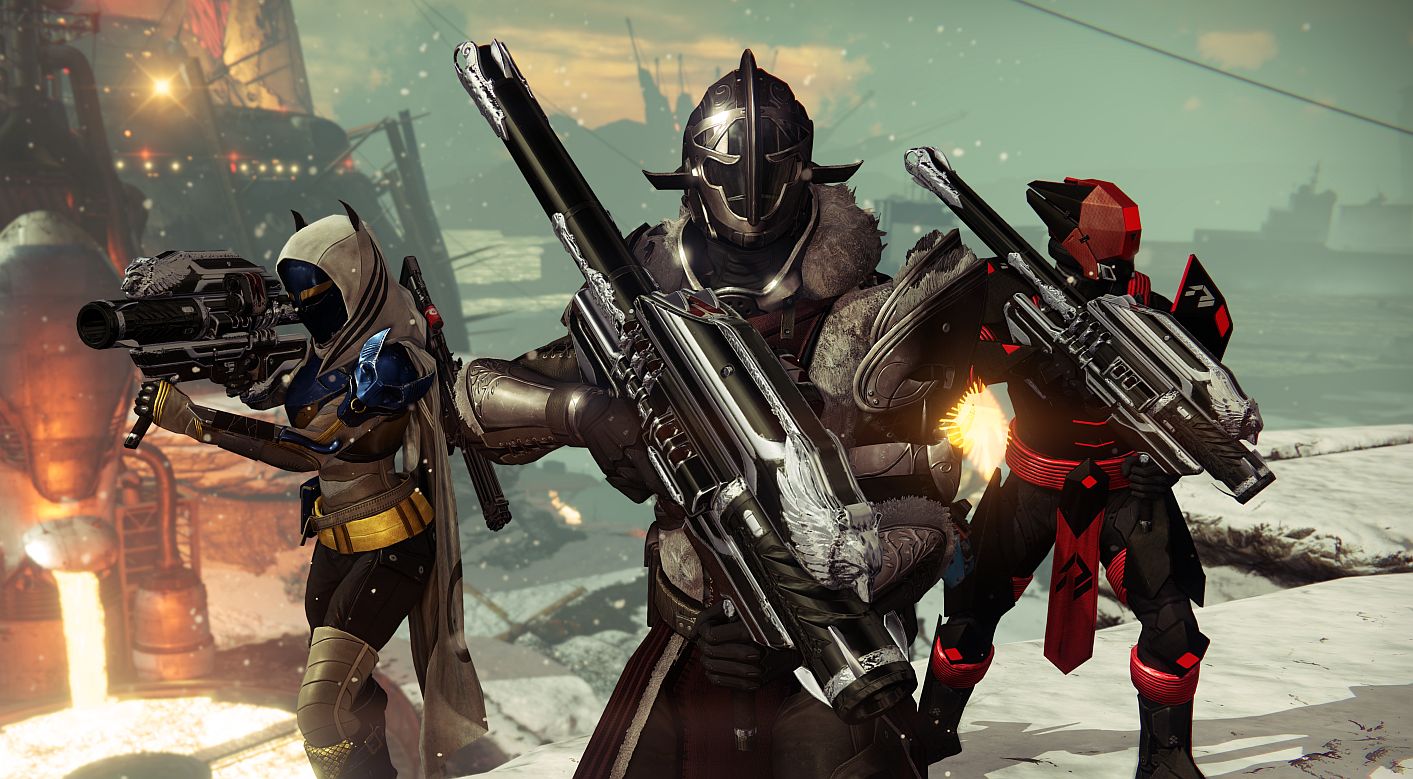 A fresh set of activities in the second Halloween-themed reset.
>
Destiny's weekly server reset has arrived. Every Tuesday at the same time, you can expect a refreshed list of activities such as the Nightfall strike, Prison of Elders, Crucible, and more. Not mention the updated bounties and rewards.
Festival of the Lost, Destiny's Halloween event, is also still active. Like last year, there are items you can only get during it that won't be available any other time.
As ever, you can find the list below:
Weekly Nightfall
The Abomination Heist is this week's Nightfall, with Arc Burn, Specialists, Juggler, and Airborne.
Specialist increases special weapon damage. Juggler prevents you from getting ammo drops for the weapon you're currently using. Airborne grants bonus damage while in the air.
Heroic playlist modifiers
Specialist, Juggler, Airborne.
Challenge of Elders
Round 1: Overmind Minotaur (Vex).
Round 2: Val Aru'un (Cabal).
Round 3: Wretched Knight (Hive).
With modifiers Berserk, Specialist, Precision Kill Bonus.
Crucible Playlists
Inferno Rumble, and Zone Control.