The Festival of the Lost returns to Destiny on October 25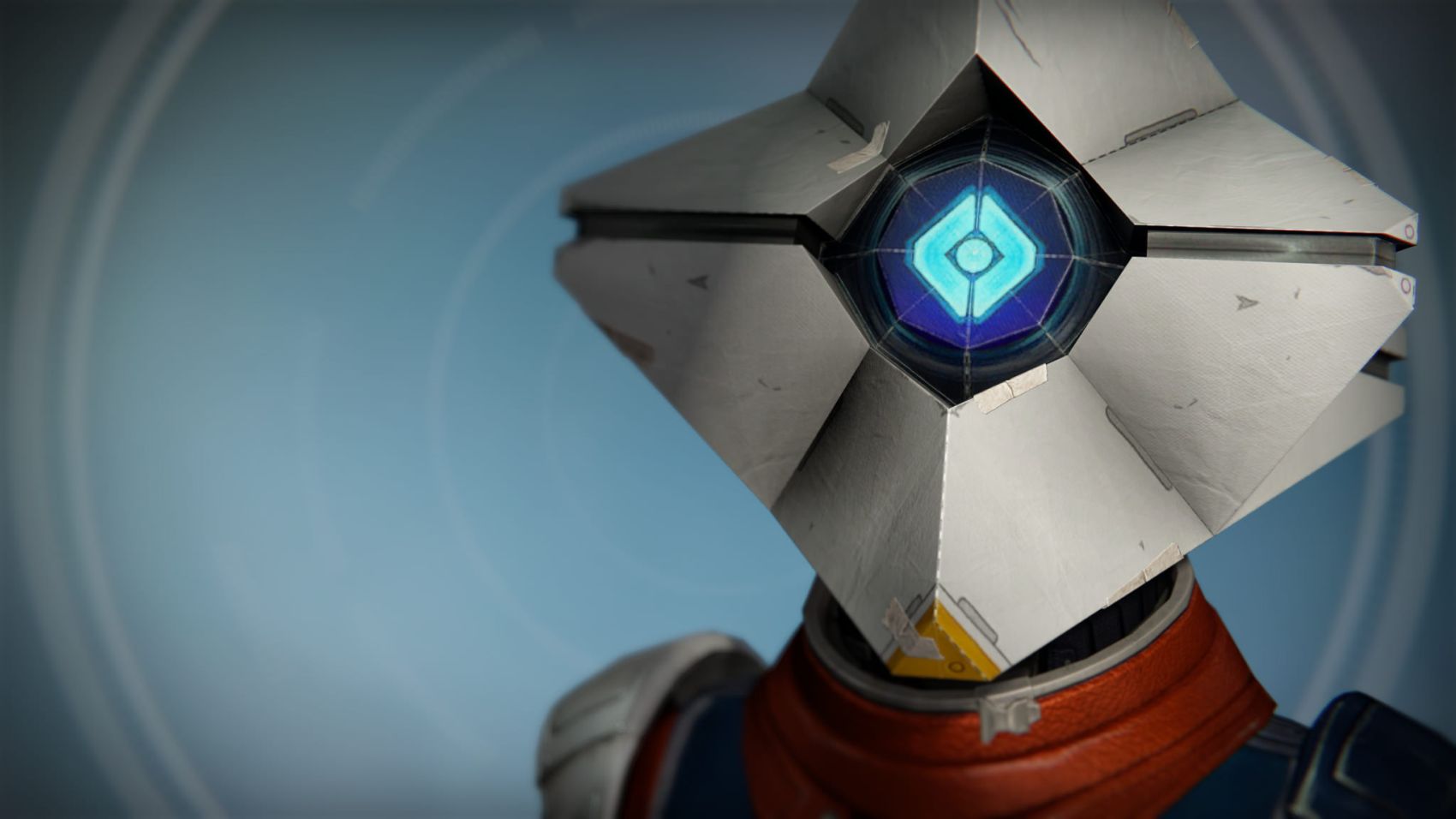 The headline says it all, really.
New loot, trick-or-treating and other fun festivities are returning next week when Festival of the Lost goes live in Destiny.
According to Bungie, Tyra Karn has a favor to ask at the Iron Temple, and speaking of the Iron Temple, The Reef will join in on the celebrations this year. All Crucible matches will take place "in the cover of night" as well.
New Consumables, Masks and Emotes will be available as previously revealed by dataminers. Players who use some of the new Consumables will "gain the visage of a Jackolyte" or can spawn as an Engram.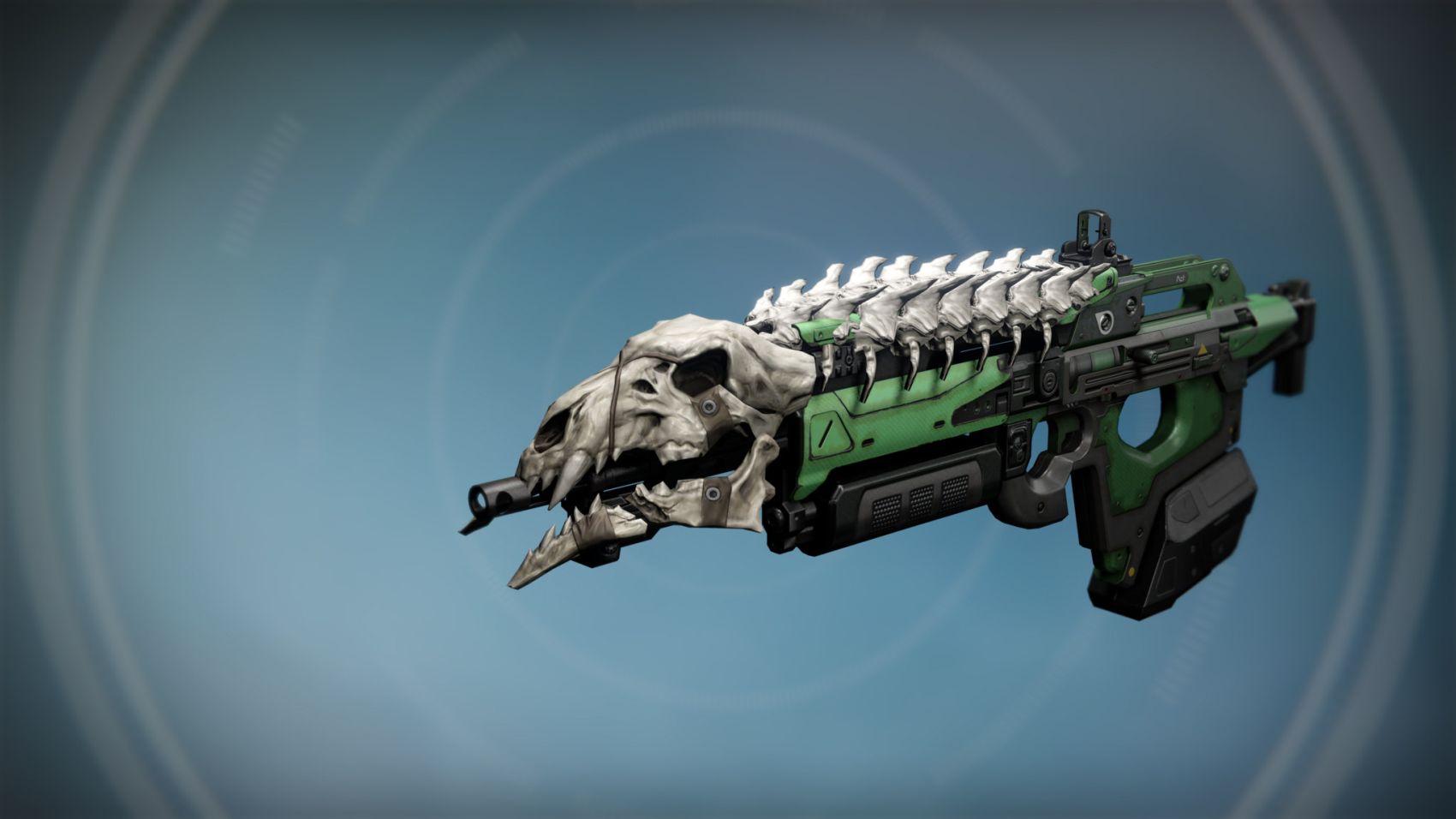 Bad Juju has a new Ornaments and players' Ghost will have unique Festival shells. Just hit up the Eververse store, we reckon.
Also, as revealed in the patch notes, discarded Holiday items like Masks can be reclaimed from the new Holiday Kiosk near Eva Levante in Tower North. That's good news.
Arekkz breaks it down in an easy manner for you below, and provides more details.
The Festival of the Lost ends on November 8.
Enjoy the screens, trailer and video above as well as the festivities, Guardians.