Destiny weekly reset for March 29 – Court of Oryx, Nightfall, Prison of Elders changes detailed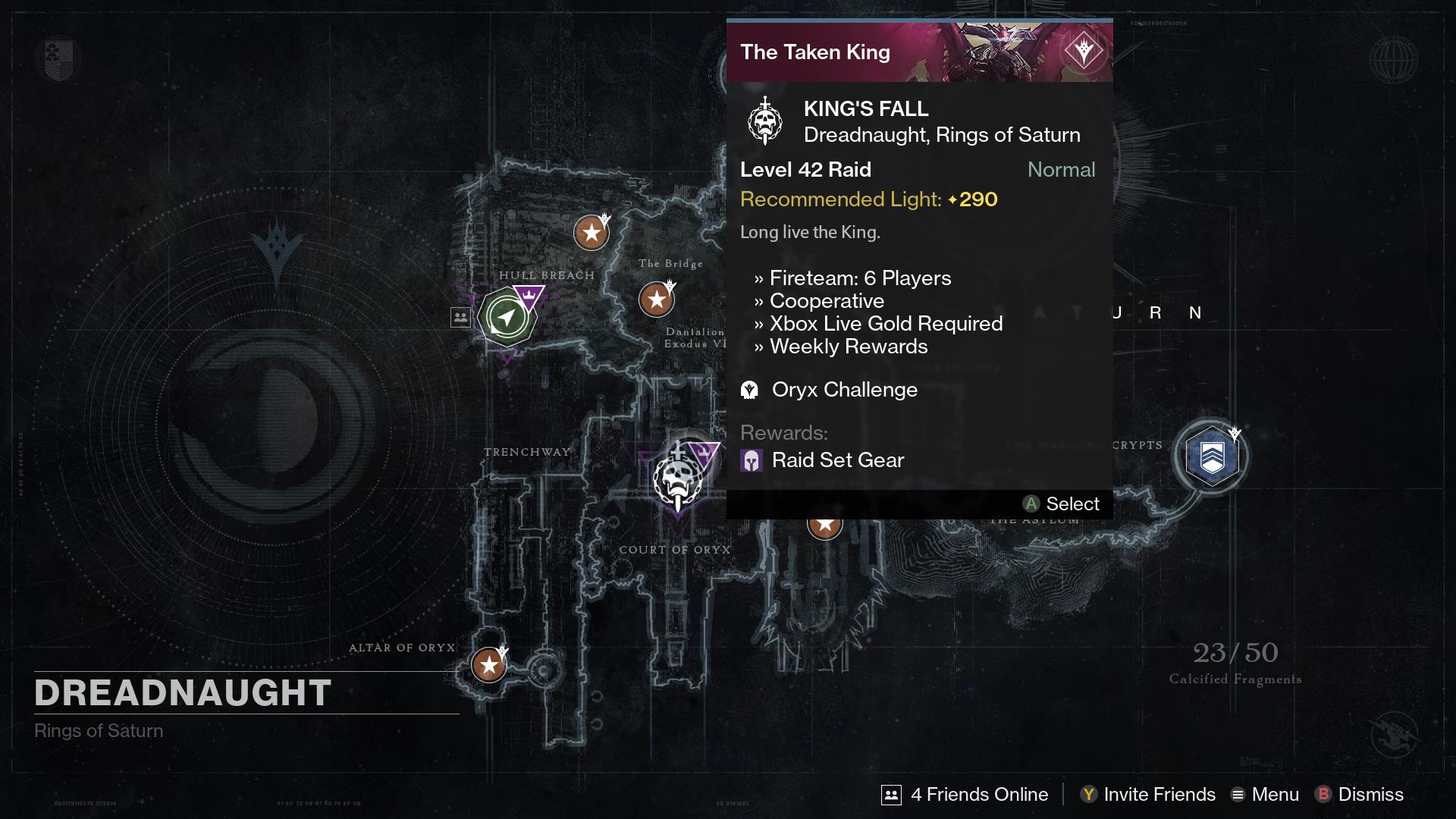 Destiny's weekly reset is here.
Bungie has trigged the weekly server reset and activity refresh in Destiny. As ever, expect a new Nightfall strike, new Court of Oryx and Prison of Elders variations, and more.
Here's everything new:
Weekly Nightfall The Undying Mind is the week's strike with Arc burn. Modifiers Small Arms, Juggler, and Exposure are active.
Small Arms increases primary weapon damage. Juggler prevents ammo drops for equipped guns. Exposure increases shield capacity but they do not replenish.
Court of Oryx
This week's boss is Thalnok, Fanatic of Crota (mini-Crota). Here's a quick way to defeat him.
Prison of Elders
-Level 32: Broken Legion
-Level 34: Urrox's Grudge
King's Fall raid challenge
Oryx is back for another weekly raid challenge. Oryx is one of the harder ones, but our guide will let you master it, as will this video.