Destiny: Rise of Iron Easter egg pays homage to toughest enemy of all time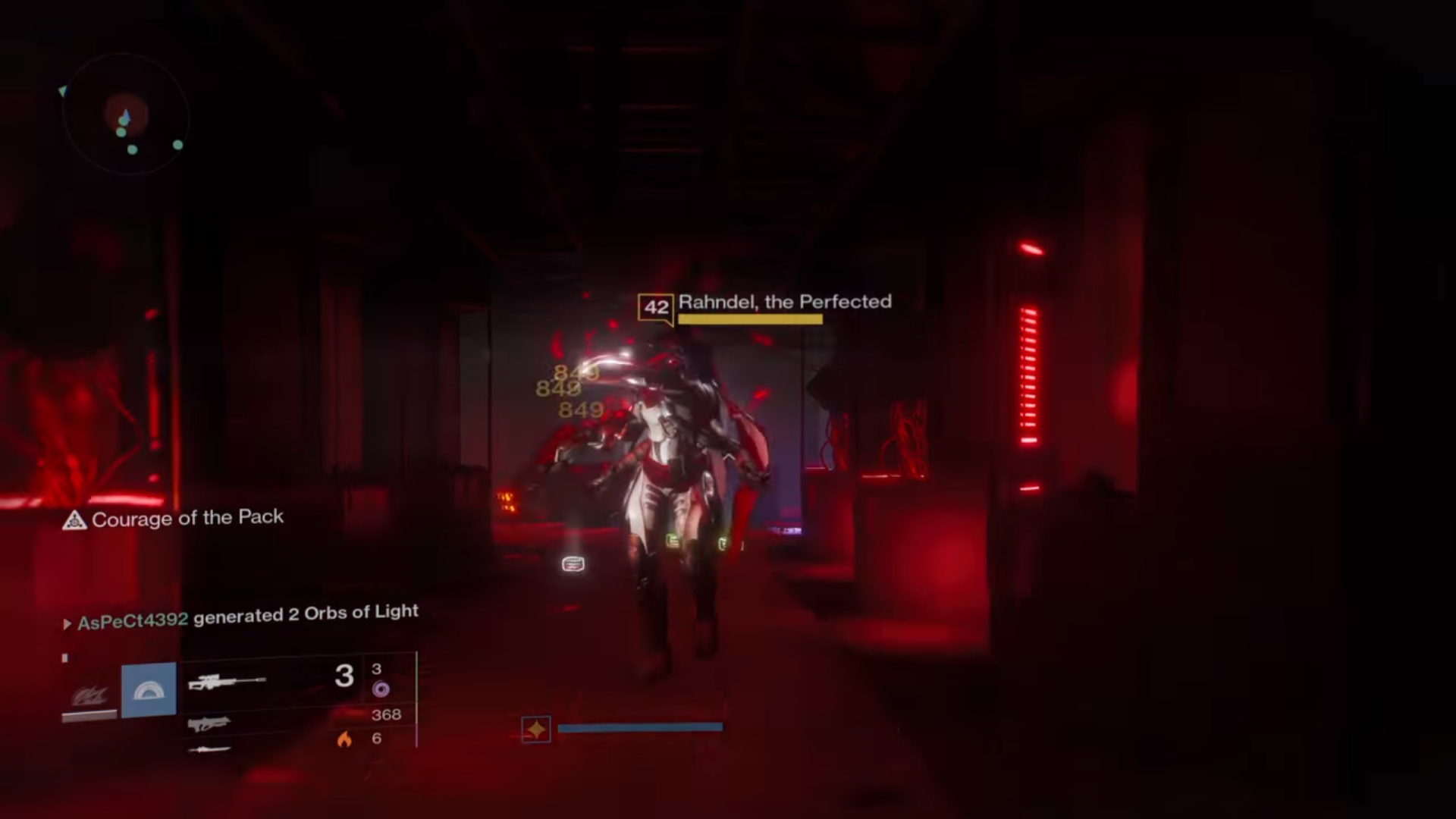 His name is legend.
Destiny: Rise of Iron has been out for almost a week, but secret puzzles and areas are being discvoered every other day it seems. This time around, it's a nifty Easter egg has that has tongues wagging.
The video above shows an encounter during the Wrath of the Machine raid with a Splicer called Rahndel the Perfected. Rahndel. As in Randal the Vandal.
Randal was a bugged Reaver Vandal hanging around the Forgotten Shore. He was notoriously difficult to beat until Bungie fixed him with a patch.
But the jammy git is back as a Splicer and to match his fancy exterior, he's messed about with the spelling of his name. It's Rahndel now, don'tcherknow.
The Wrath of the Machine raid is live now, so grab a Fireteam and go say hi.