Destiny 2: Shadowkeep - here's what's included with Season of the Undying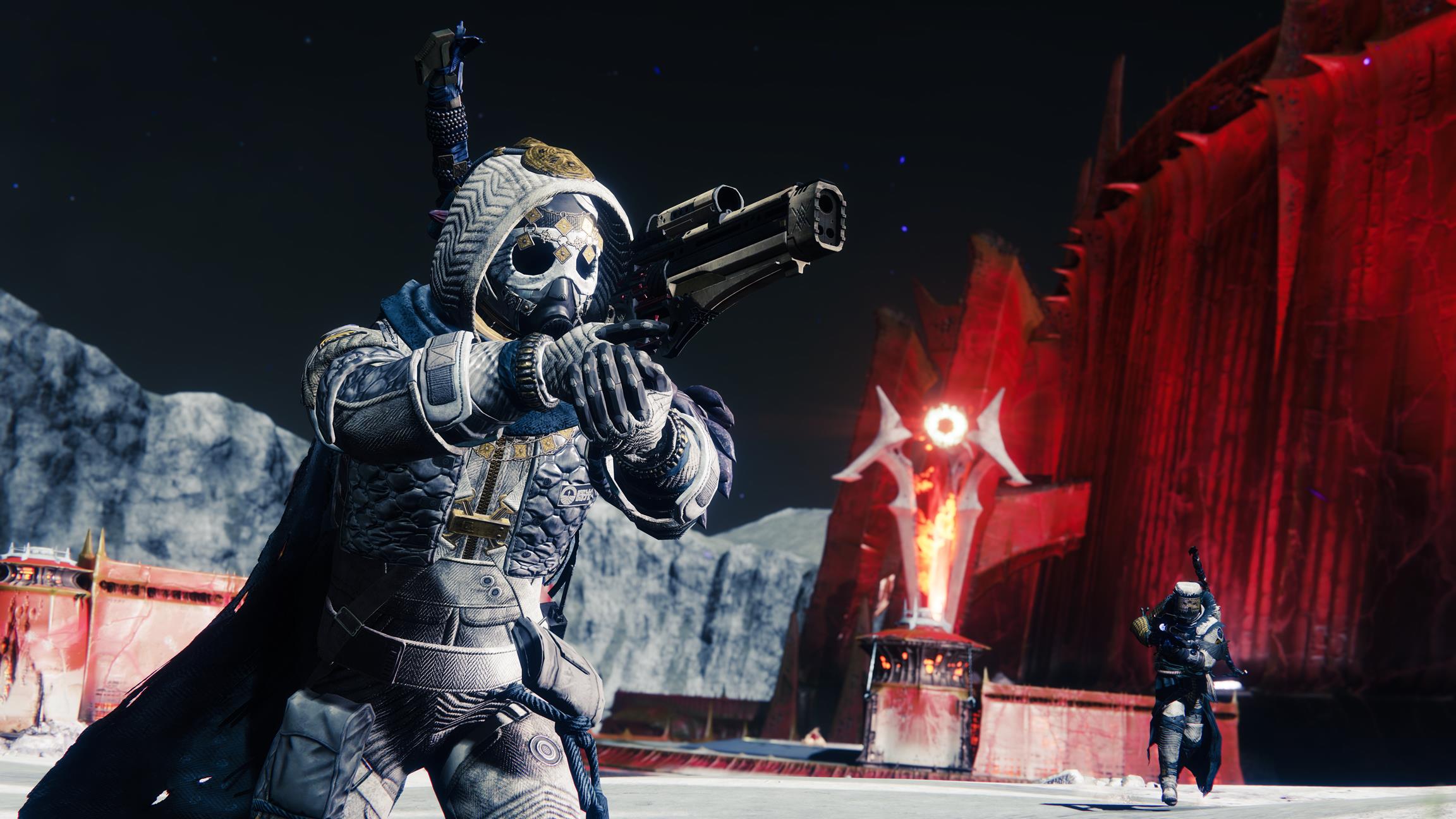 Bungie has outlined what's included with the Destiny 2: Shadowkeep - Season of the Undying pass.
When Destiny 2: Shadowkeep launches, it will usher in the Season of the Undying.
In another director's letter published today, Luke Smith outlined what is included for pass holders and non-pass holders in the season.
We've pulled some of it out for you, but the post is rather lengthy, and goes into so much more detail. We suggest if you are a Destiny 2 player, you give it a read.
Below you will find what Season Pass owners get in Season of the Undying, which is included with Shadowkeep.
Destiny 2: Shadowkeep - Season of the Undying
There will be 100 ranks to earn each Season, with Free and Premium track rewards, plus a different UX design. It will show how much progress you made earning XP "doing the things you're already doing." Other content during the season includes:
A new seasonal activity called the Vex Offensive
Four Legendary Weapon drops
Additional weekly and daily bounties
Additional weekly challenges with powerful rewards
A new weapon quest for an Exotic Bow, Leviathan's Breath
Exclusive to Season Pass owners
A new Exotic Hand Cannon, Eriana's Vow
Awarded on Rank 35 of the free track
Awarded on Rank 1 of the premium track
Three seasonal Legendary armor sets (one for each class)

Collect a complete set during the first 25 ranks of the free track

NOTE: This is a change from the Annual Pass, where you were required to purchase gear from the Season.

On the premium track you get all three sets on Rank 1
These also drop within the Vex Offensive seasonal activity

If you want versions with higher stat tiers, you'll need to play Vex Offensive to earn them
Additional premium track rewards
Three universal ornament armor sets (one for each class)
An Exotic weapon ornament for Eriana's Vow
Two Legendary weapon ornaments
A new finisher
An Exotic emote
An Exotic ship
All Destiny 2 players, whether coming in with New Light or Shadowkeep will have access to the following come October 1:
Patrolling the Moon destination
The opening mission of Shadowkeep
Two new strikes
Crucible Updates
Two returning PvP maps from the D1 era—Widow's Court and Twilight Gap
Elimination in Crucible Labs
Armor 2.0 build customization
Eye of the Gate Lord Seasonal Artifact
New finishers
Two new pinnacle weapons: one for Gambit and one for Crucible
Free Seasonal Rank rewards, which include:

New Exotic weapon—Eriana's Vow
Three Legendary armor sets (1 per class)
Two Legendary weapons
Best of Year 2 Bright Engrams
Glimmer and upgrade modules
Season of the Undying is included with Shadowkeep. Subsequent seasons will need to be purchased separately, unless you purchase the Digital Deluxe edition of Shadowkeep. It comes with the Season Pass for all seasons during Year 3.
If you don't opt for the digital deluxe version, seasons will run you $10 each.
Season of the Undying runs for 10 weeks. The following season is Season of Dawn, and more information on it will be provided at a later date.
Destiny 2: Shadowkeep releases October 1.