Destiny 2: how to unlock your second and third subclasses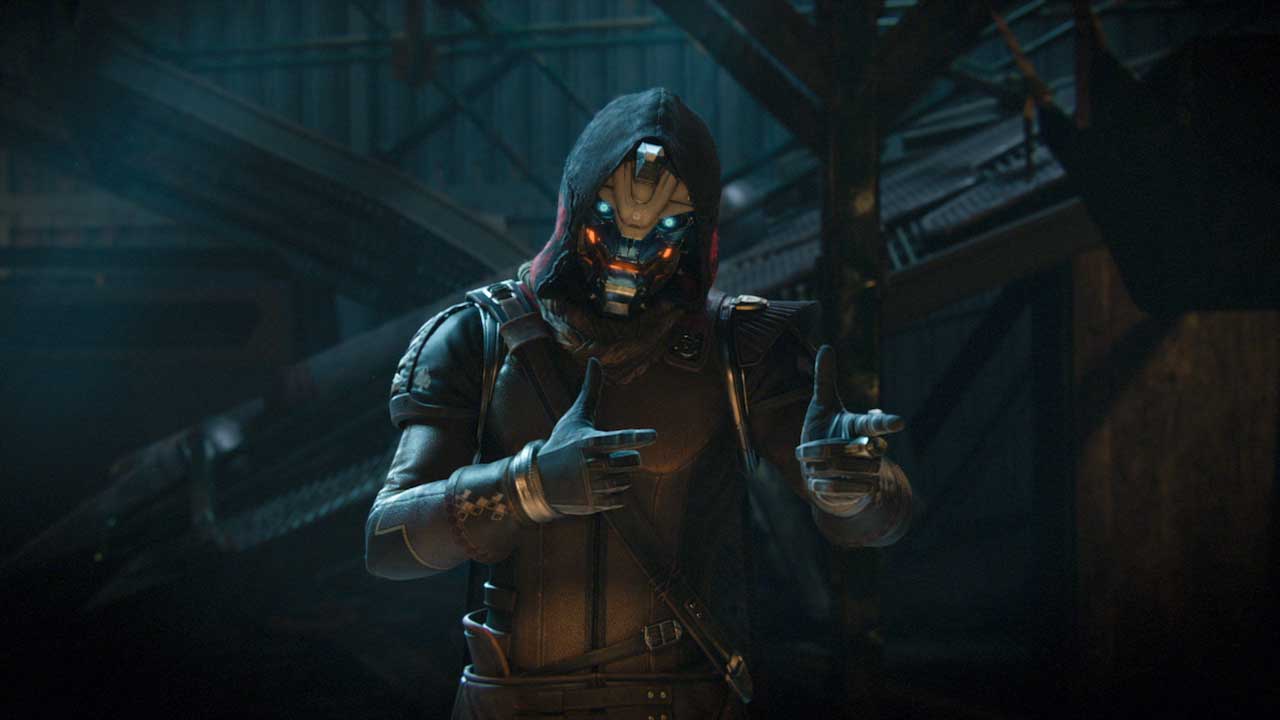 Destiny 2 offers you a choice of three subclasses - but how do you actually get at them?
Destiny 2 strips you off your space magic right at the start of the game - but you can get it back, and then some. As part of our Destiny 2 guide, we've got got you covered on how to reclaim all your subclasses.
Unlike D1, you don't just unlock your second subclass by earning XP. Like The Taken King, Destiny 2 gives you a little quest to do to earn your fancy new abilities - and a lovely opportunity to try them out.
You're stuck with your Destiny 2 starting subclass for a little while, but with our explanations you'll soon have some shiny new powers to being to the fight with Ghaul and beyond. Let's dig into it.
Finding a Subclass Relic
Once you finish Homecoming, the opening mission prologue, you'll start the campaign properly. At this stage you'll only be equipped with the new Destiny 2 subclass appropriate to your class - Arcstrider, Sentinel or Dawnblade.
In order to unlock your second and third subclass in Destiny 2, you must first find a Subclass Relic. An example is the Cracked Arrow, which Hunters will need to locate to unlock the Nightstalker subclass.
It doesn't seem that anything specific triggers a Subclass Relic spawn, but it seems they drop in chests as players progress through Destiny 2's story, destinations and level system. We found our first Subclass Relic on Nessus and our second Subclass Relic on Io - well before we reached level 20 or completed the story campaign. Playing after release, we found our first Subclass Relic at level nine, in a chest in a Lost Sector. Other players have reported finding Subclass Relics in Region Chests and chests dropped as rewards by High Value Targets and Public Events, at a variety of levels and in different locations.
If you've reached level 10 or 15 and haven't yet found a Subclass Relic, we suggest doing open world content like the activities mentioned in the paragraph above, since that's the easiest way to get at loot chests and increase your chance of finding a Subclass Relic. It doesn't seem to matter which Destination you're playing in.
Note that you can only carry one Subclass Relic at a time. If you fail to complete the quest and pick up a second Subclass relic, the new one will vanish, and you'll have to complete your first Subclass quest then wait and hope for another random drop to have another try. Get your Subclass Relic quest done as soon as possible to avoid this unhappy situation.
Activate the Subclass Relic
Once you have a Subclass Relic in your inventory, you'll find details of how to unlock it listed in the Milestones tab on your Director screen.
Each Subclass Relic must be charged by completing a certain number of a specific type of activity. For example, to unlock the Warlock's Stormcaller class, you need to complete Public Events until the Subclass Relic reaches 100% charge.
Check the Milestone screen at any time by bringing up the Director via your Ghost, or inspect the Subclass Relic itself, to find out what you need to do for that specific Subclass Relic.
Return to the Shard
Once your Subclass Relic is completely charged, you'll notice a new mission will appear on your Director in the European Dead Zone.
The mission will have you wandering through the EDZ towards a Shard of the Traveller. Along the way you'll encounter patches of Light where you can pause to listen to voiceovers with snippets of dialogue and Grimoire entries related to your new subclass.
Once you reach the Shard, you'll be attacked by waves of enemies - but your new subclass will activate, and you'll be able to try out your new Super immediately.
Many waves of enemies will spawn, but you can recharge your Super by stepping into the pillars of Light that dot the area. Your Super will also charge constantly.
When you have defeated all the enemies, the mission will end, and you'll be able to equip your new subclass and start unlocking upgrade nodes whenever you like. Congratulations!
Here's Arekkz with this info in video form, along with a look at the Nightstalker subclass.
Need more help with Destiny 2 subclasses? We have tips on how to use Supers effectively and detailed subclass guides to help you out.
Let us know how you go unlocking subclasses in Destiny 2, and which one is your favourite!